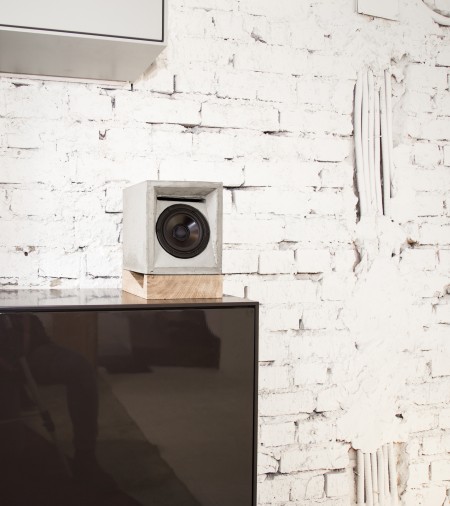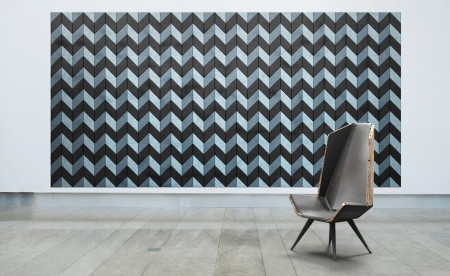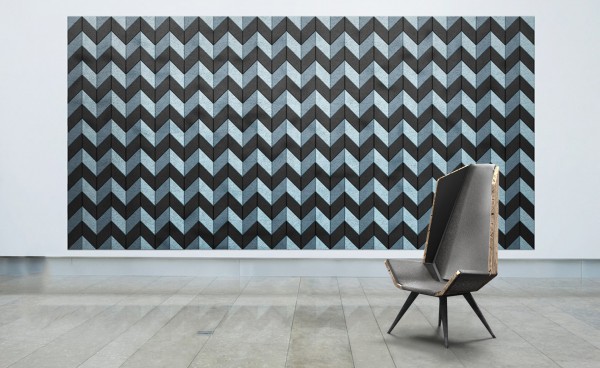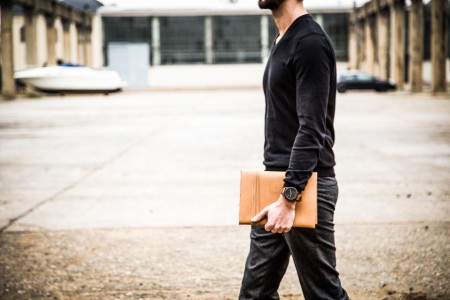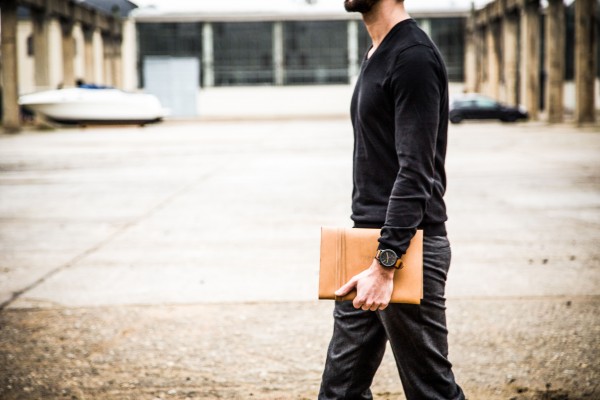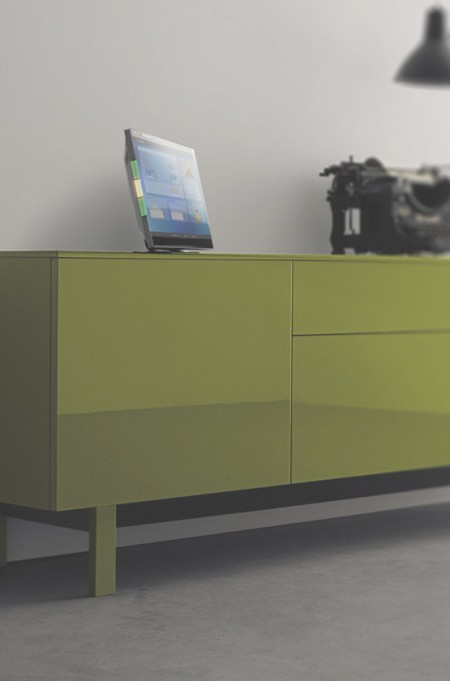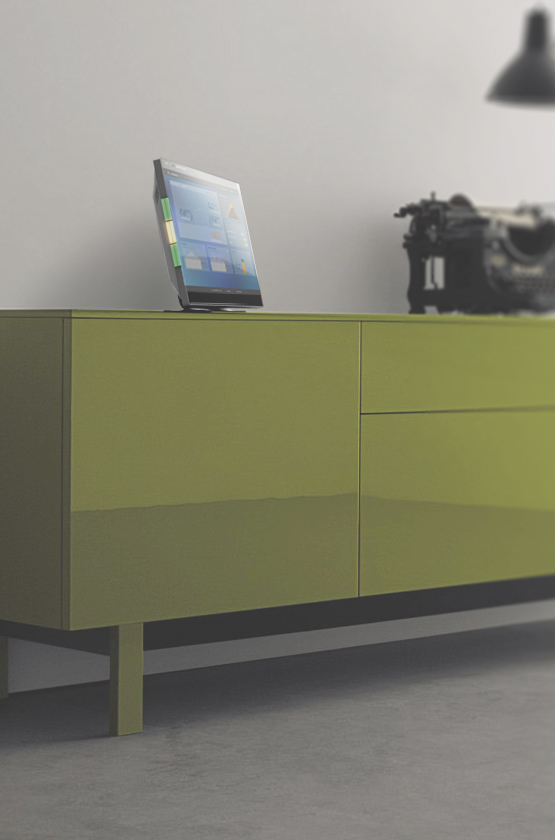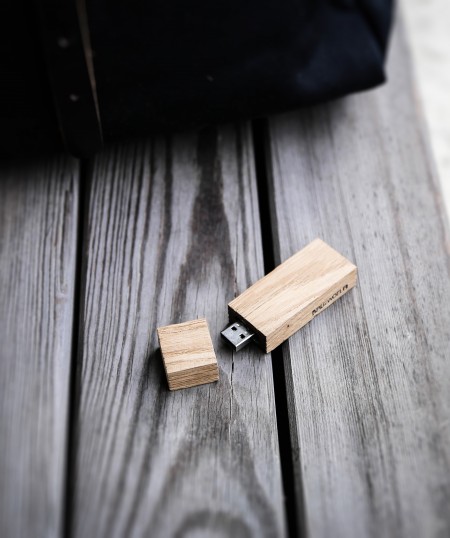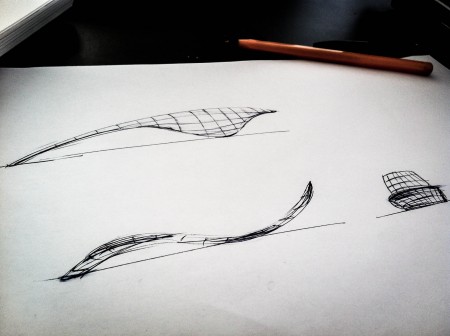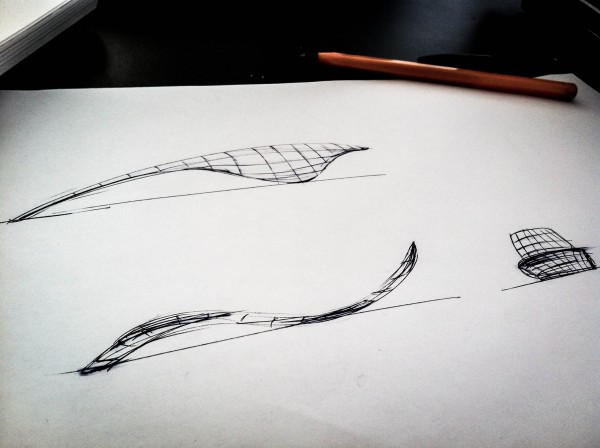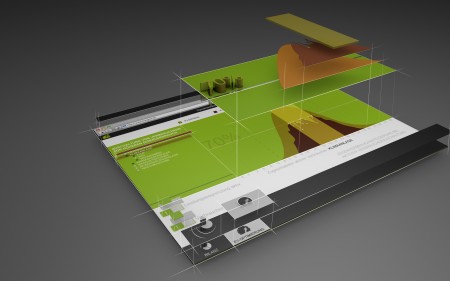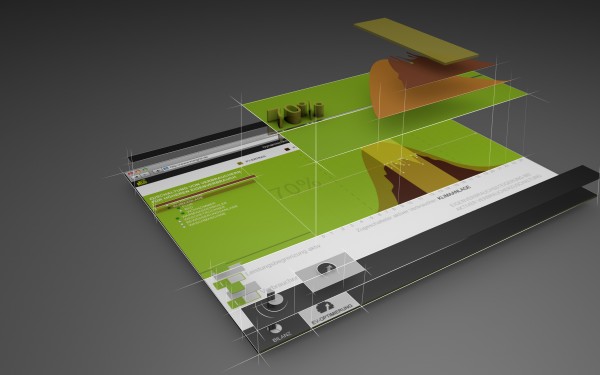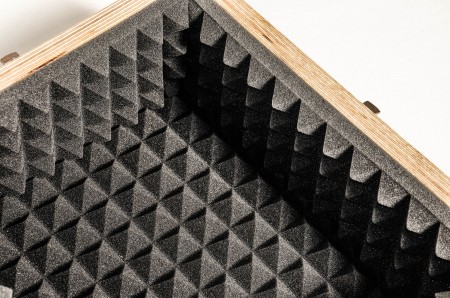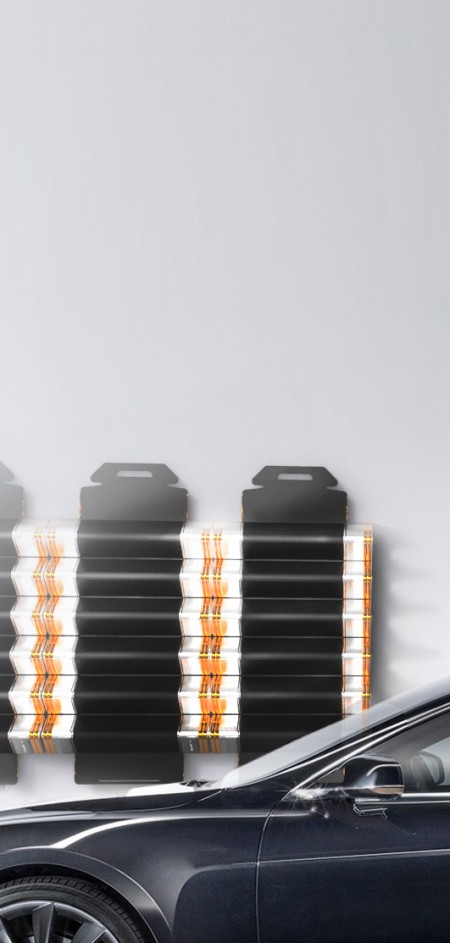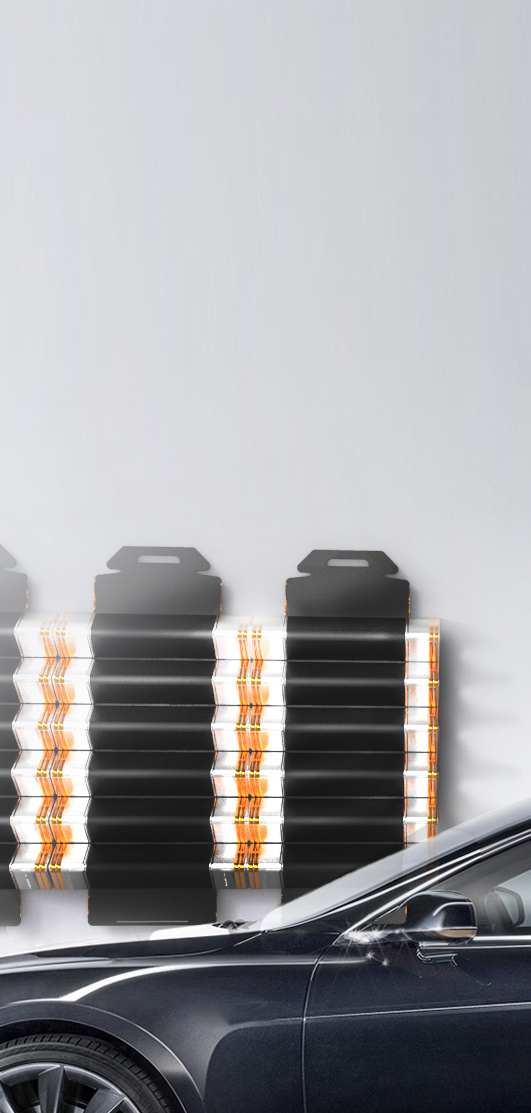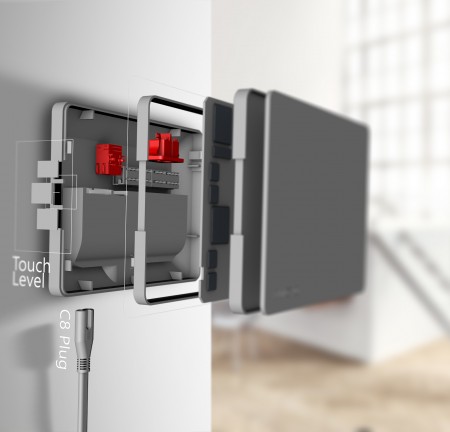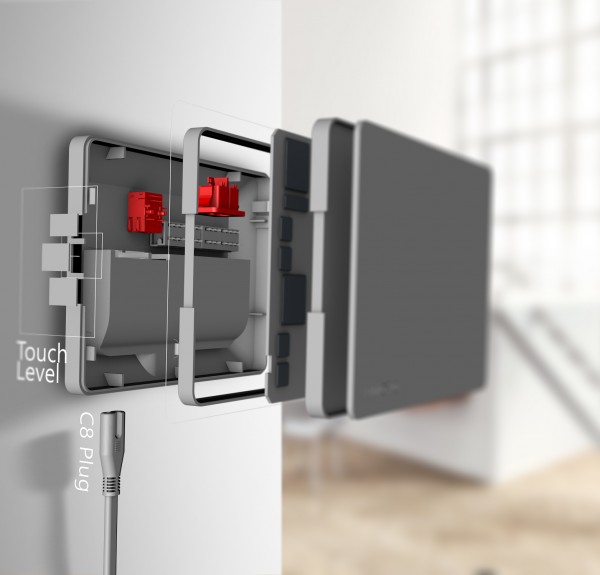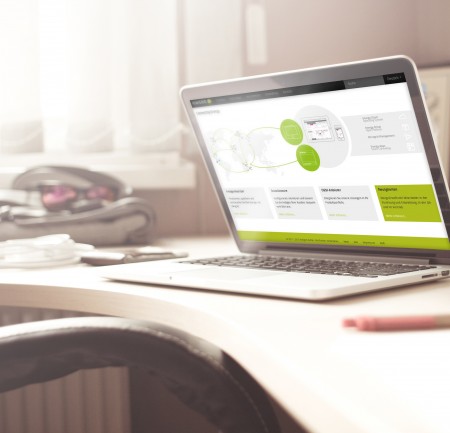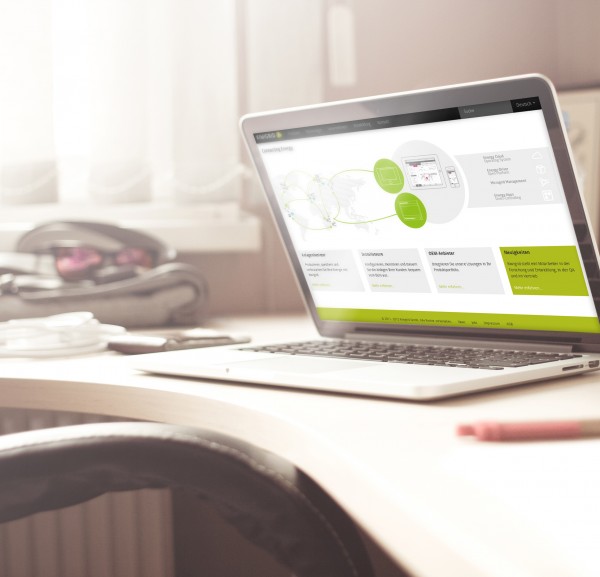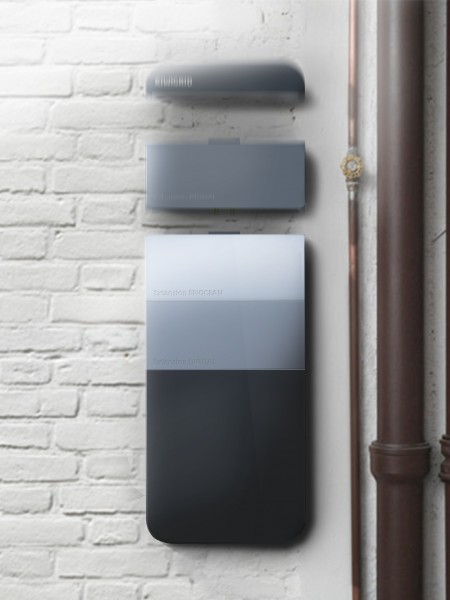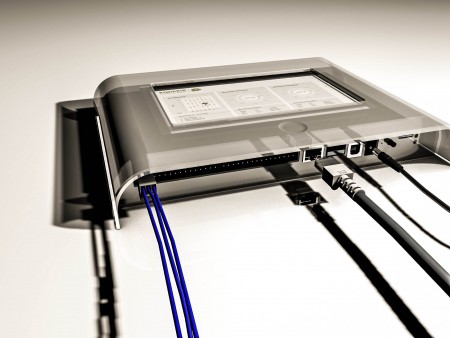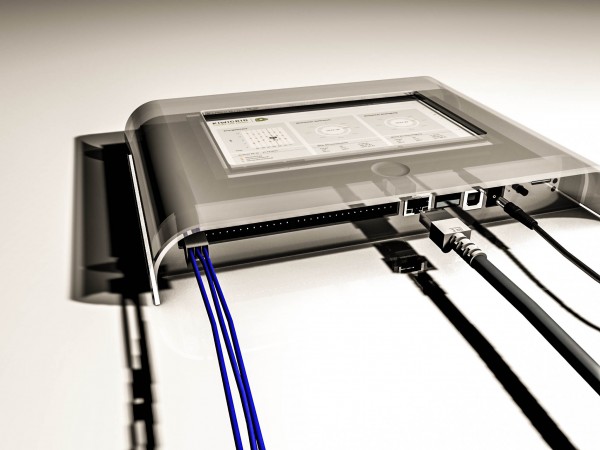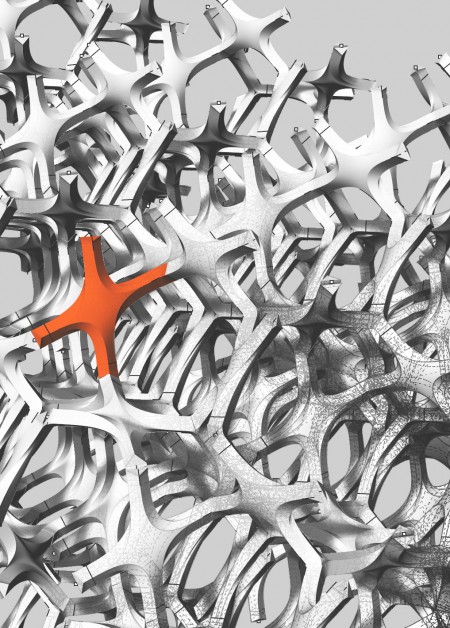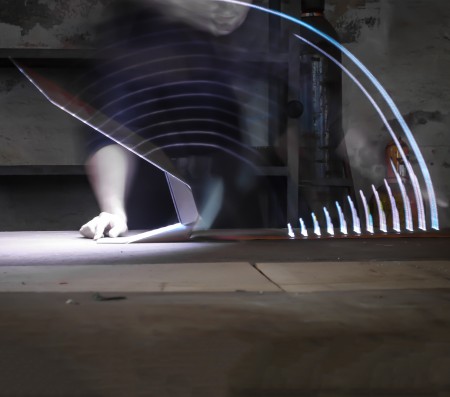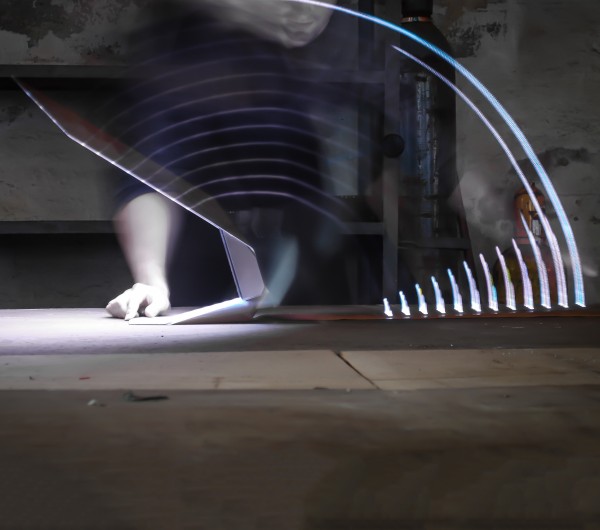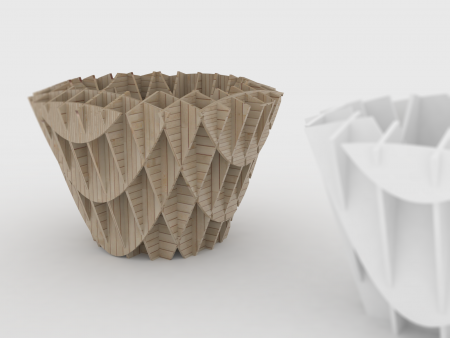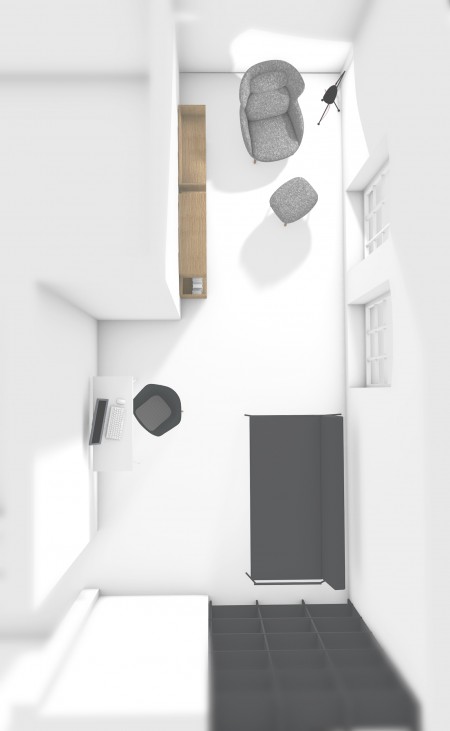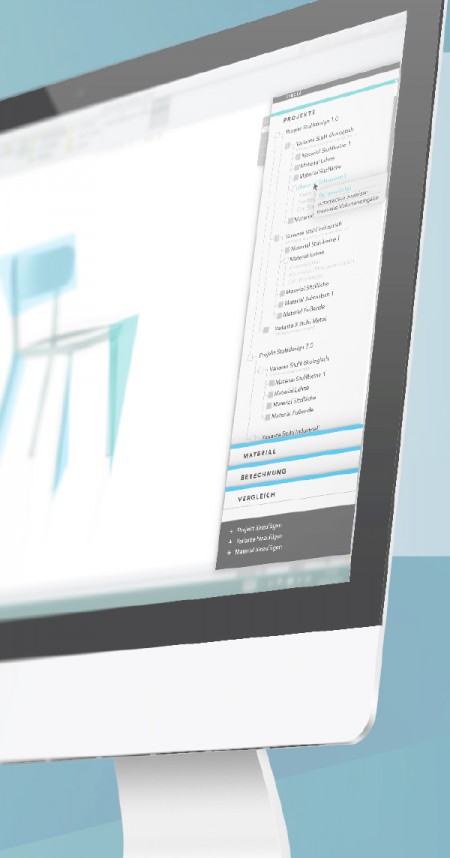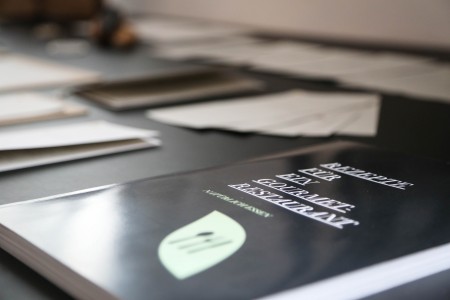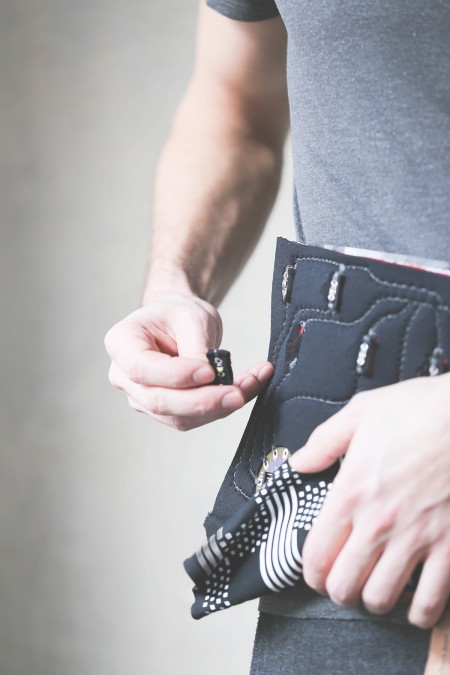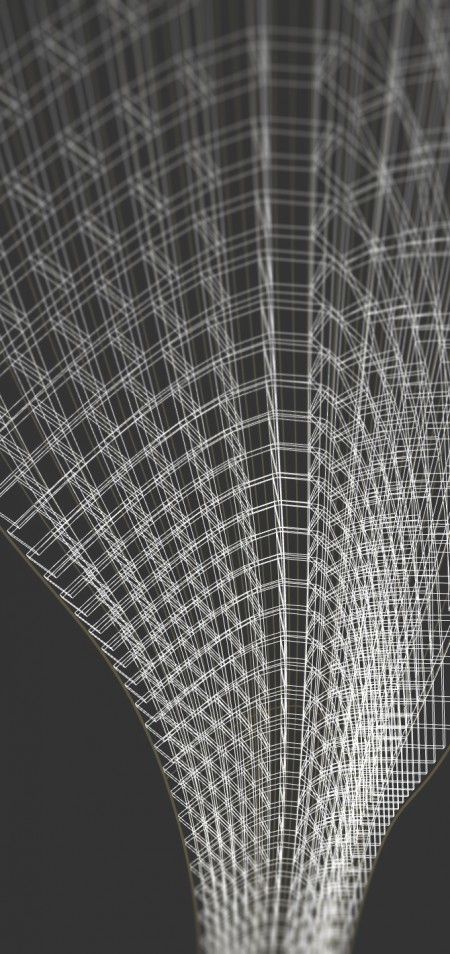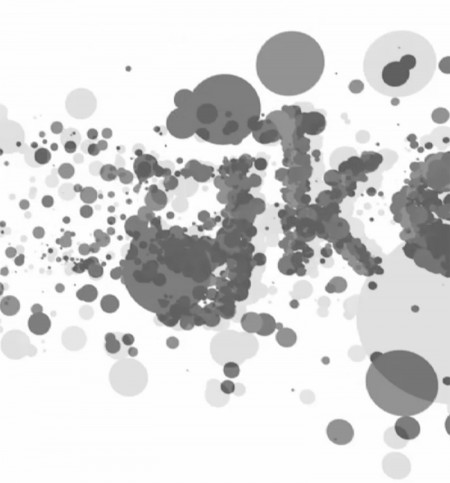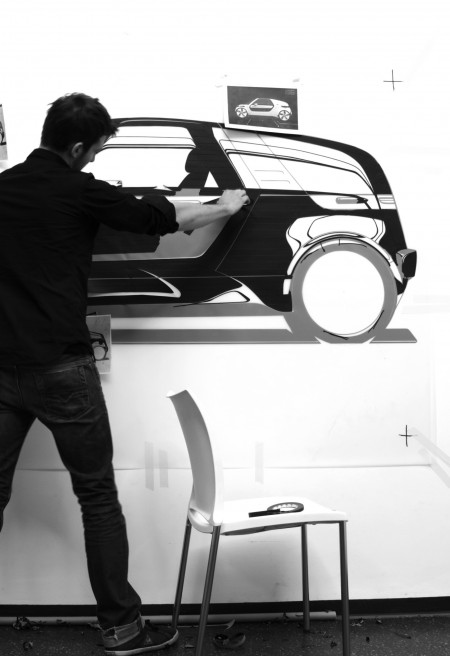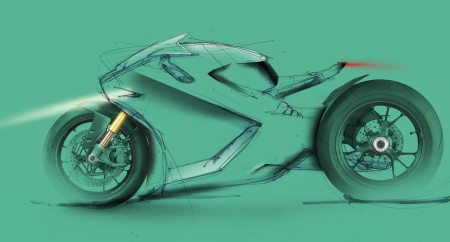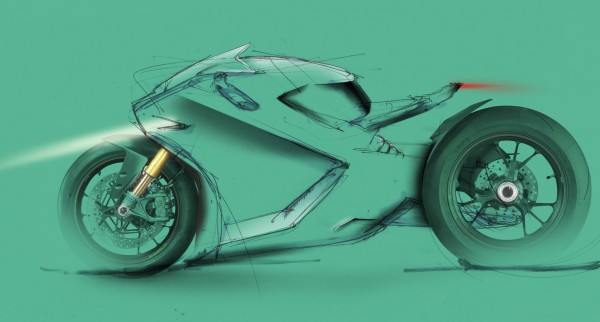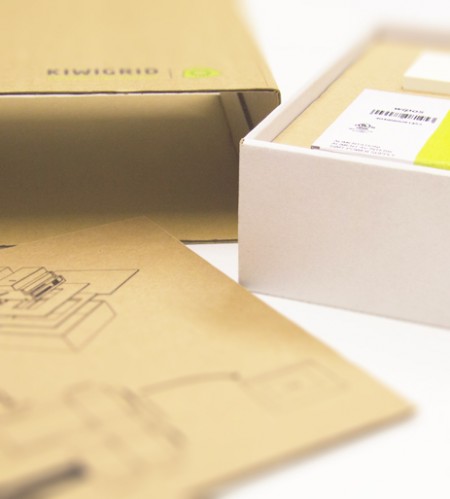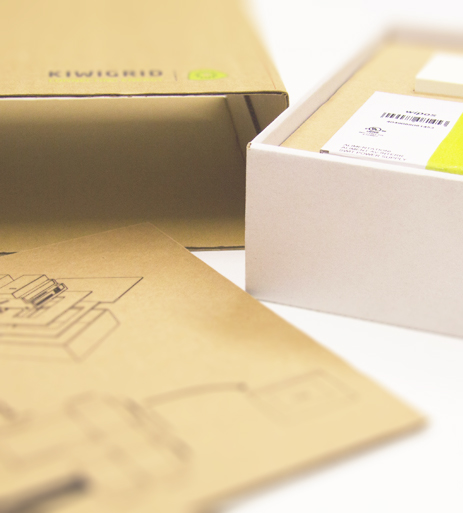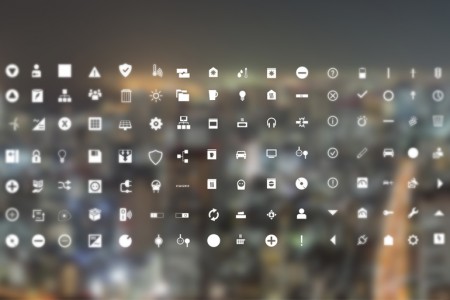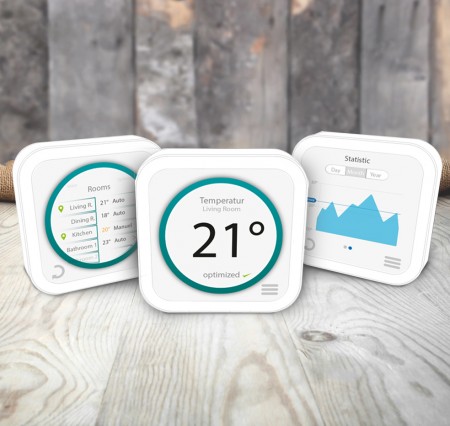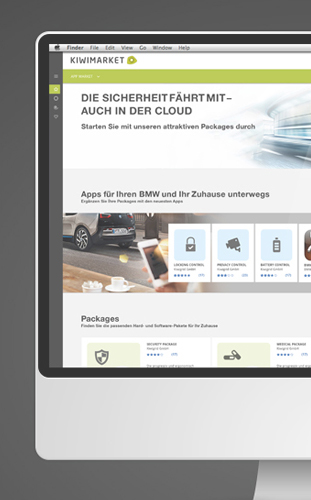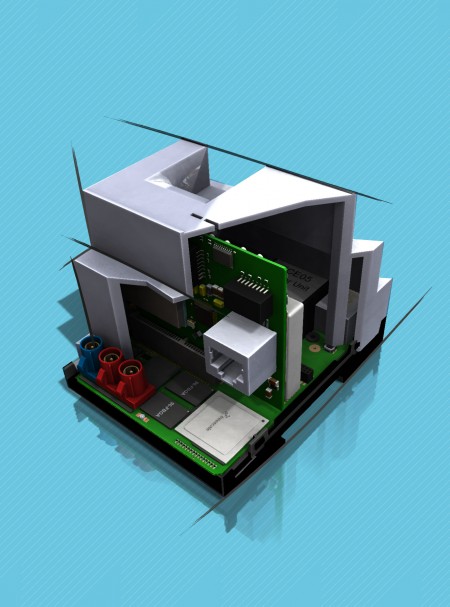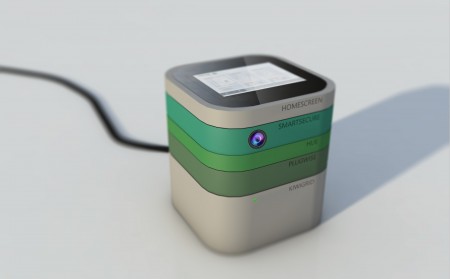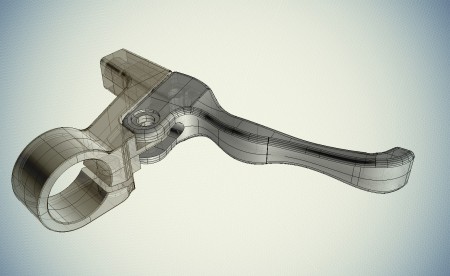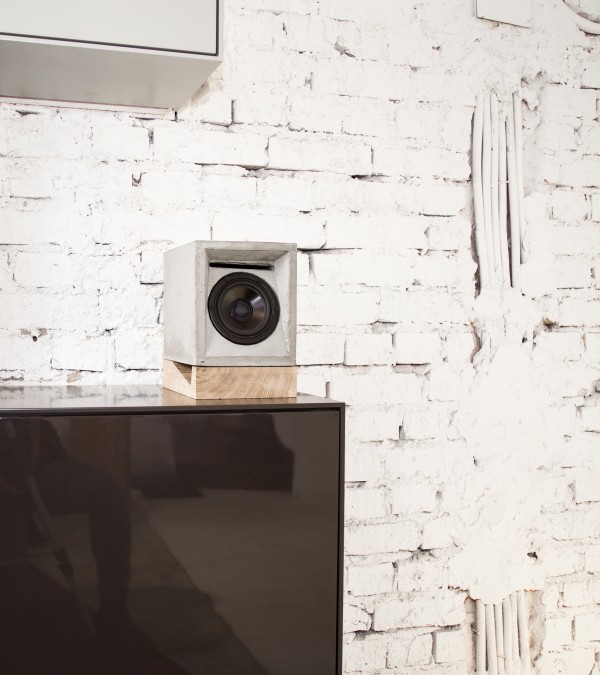 vSpeak Concrete Speaker
vSpeak
The speaker is the result of months of design development and production processes. The box stands out not only by design and unusual materials but also through superior sound quality in all latitudes. The massive concrete shell of the coaxial loudspeaker with bevelled front and bass reflex tube prevents vibrations and creates a high-quality sound. The viewing angle varies depending on how the box is placed in the corresponding stand of oak.
---
Der Lautsprecher ist das Ergebnis monatelanger Designentwicklung und Produktionsabläufen. Die Box besticht nicht nur durch Design und ungewöhnlichen Materialien sondern auch durch hervorragende Klangqualität in allen Breiten. Die massive Betonummantelung des Koaxiallautsprechers mit angeschrägter Front und Bassreflexkanal verhindert Schwingungen und erzeugt eine hochwertige Klangqualität. Der Abstrahlwinkel verändert sich je nachdem, wie die Box in dem dazugehörigen Standfuß aus Eiche platziert wird.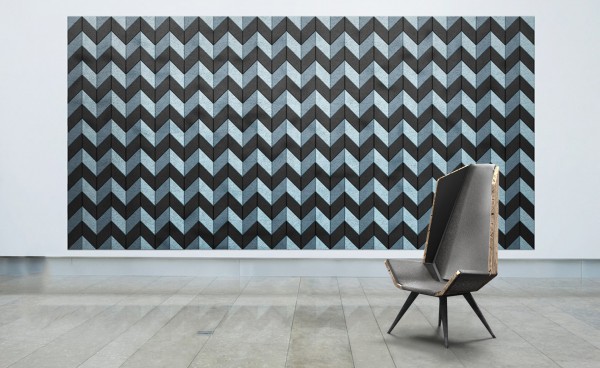 Gourmet Chair
Sustainable design through alternative use of materials. The draft refers to all the senses the place the person taking into consideration and integrates harmoniously into the decorated restaurant concept MPattis. Designed together with Marlen Häselbarth.
---
Nachhaltiges Design durch alternativen Materialeinsatz. Der Entwurf nimmt auf alle Sinne der platznehmenden Person Rücksicht und integriert sich harmonisch in das gestaltete Restaurantkonzept MPattis. Zusammen mit Marlen Häselbarth gestaltet.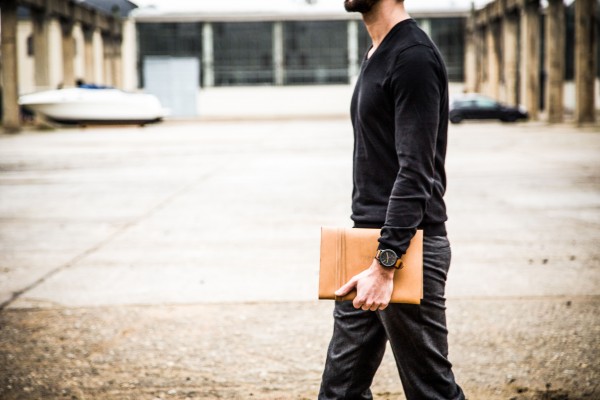 iPad leather Case
We created a cover for tablet products in 9.7-inch format. The choice of materials is limited here solely on high-quality cowhide. Minimalist design language which does its protective function more than justice. Designer: Marlen Häselbarth, Falco Walde
---
Geschaffen wurde ein Cover für Tabletprodukte im 9,7 Zoll Format. Die Materialauswahl beschränkt sich dabei allein auf hochwertiges Rindsleder. Minimalistische Formensprache die ihrer Schutzfunktion mehr als gerecht wird.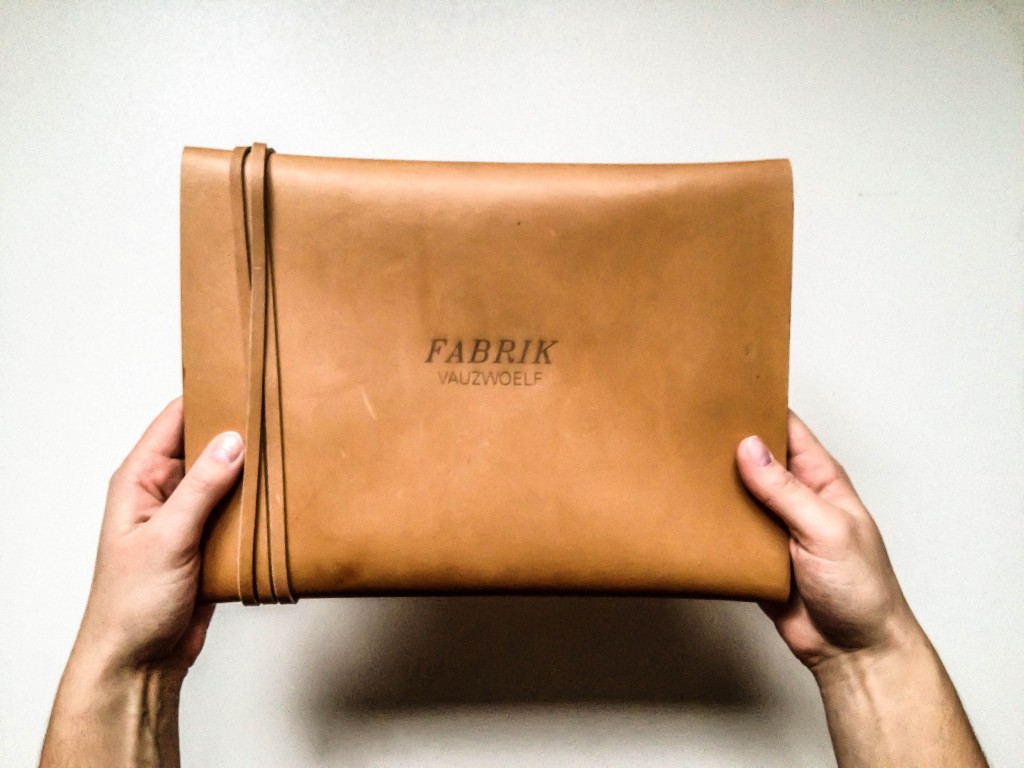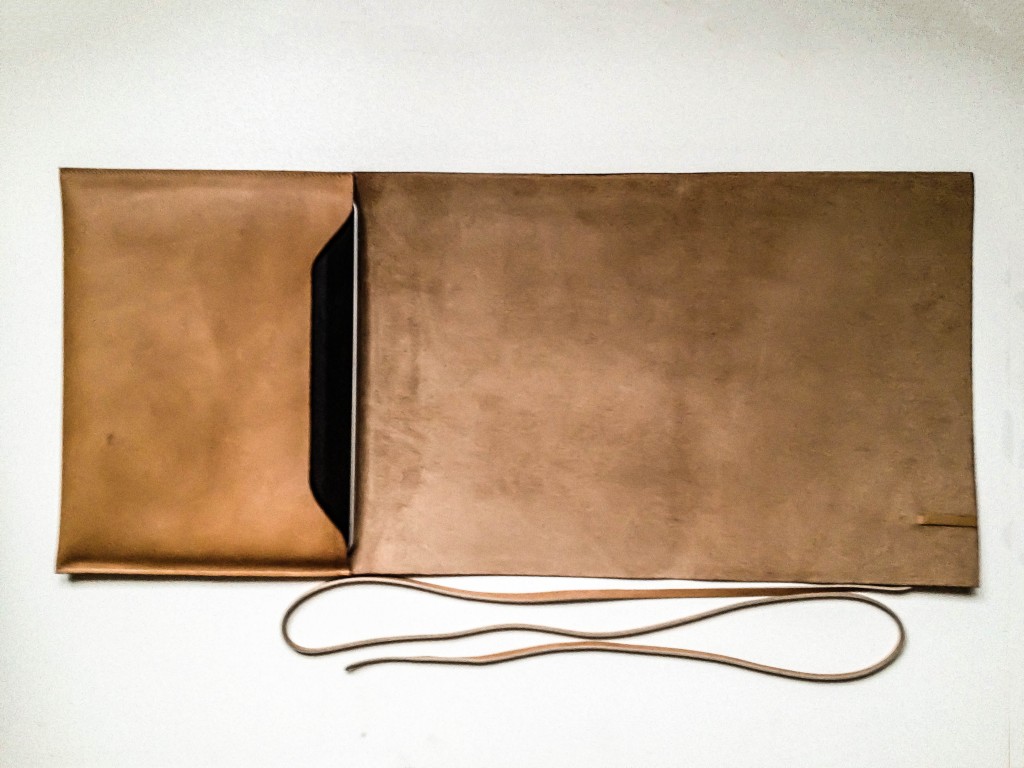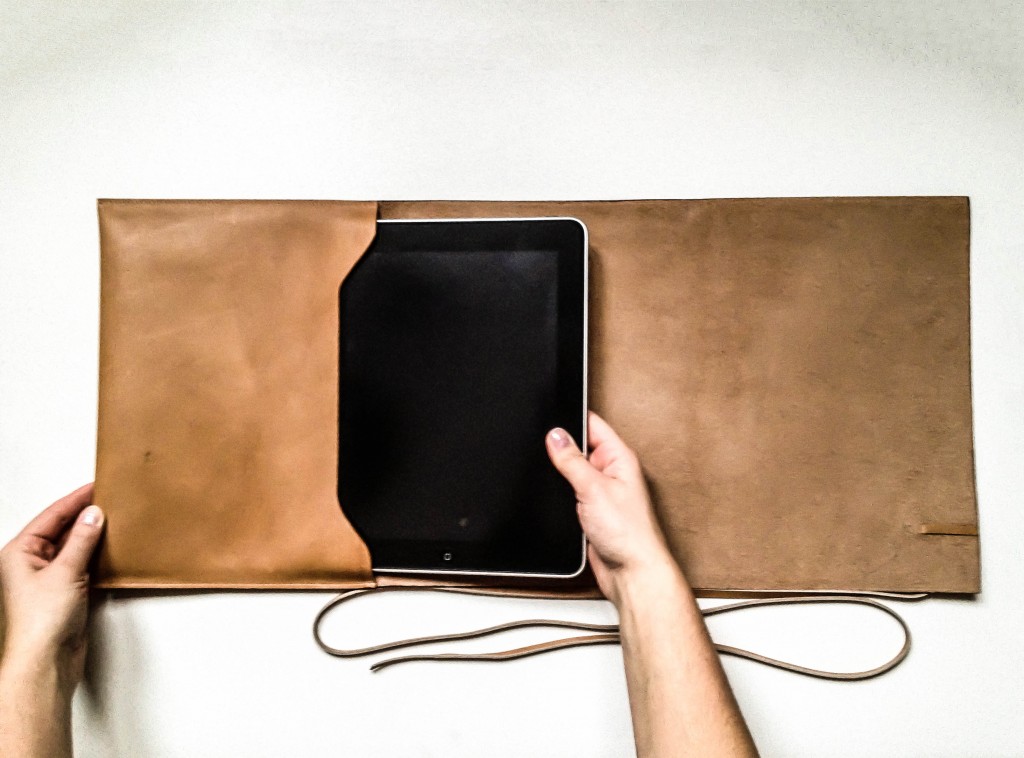 Biorock
We have dealt with a quite new and little tested, but from a sustainability perspective very interesting technology. This technology can be metal coated. Similar, known technologies are reinforced concrete in large and powder coating in smaller dimension. The only requirement for this new technology is sea water and electricity. There are no residues down to hydrogen and oxygen. For a balanced energyresult. The design project refers to the new possibilities of the development of materials which have many advantages in comparison to the production of objects made out of concrete.
To set the new material in a designrelevant context for identifing opportunities for its use we developed some context and user scenarios. The example shows some larger furniture and accessories.
It is made with the material and laboratory experiments generated proven, exemplary results to create the initial contact. The data collected provide a basis for further research and long-term tests, which must commit to these principles.
This bachelor thesis emerged together with Marlen Haeselbarth and in collaboration with the Institute of Materials Science at the Technical University Dresden and the Faculty of Design of the HTW Dresden under the supervision of Professor Peter Laabs.
---
Wir haben uns mit einer noch ganz neuen und wenig erprobten, unter Nachhaltigkeitsaspekten aber ausgesprochen interessanten Technologie beschäftigt. Mit dieser Technologie kann man Metall beschichten. Ähnliche, bekannte Technologien sind Stahlbeton in der großen und Pulverbeschichtung in der kleineren Dimension. Für diese neue Technologie benötigt man nur Meerwasser und Strom. Die Energiebilanz ist ausgeglichen. Es entstehen keine Rückstände bis auf Wasserstoff und Sauerstoff. Das Gestaltungsvorhaben bezieht sich dabei auf die neuen Möglichkeiten der Materialentwicklung, die viele Vorteile im Vergleich zur Herstellung von Objekten aus Beton aufweisen. Es werden infolge von Entwurfsentwicklungen Anwendungszusammenhänge am Beispiel von größeren Möbeln und Accessoires dargestellt, welche die Eigenschaften des neuen Materials in einen designrelevanten Kontext setzen und Möglichkeiten für dessen Einsatz aufzeigen. Es wird ein gestalterischer Erstkontakt mit dem Material hergestellt und über Laborversuche nachweisliche, exemplarische Ergebnisse generiert. Die gesammelten Daten bilden eine Basis für weitergehende Forschungen und Langzeitversuche, die sich diesen Grundlagen anschließen müssen.Diese Bachelorarbeit entstand gemeinsam mit Marlen Häselbarth und in Zusammenarbeit mit dem Institute of Materials Science an der TU Dresden und der Fakultät Gestaltung der HTW Dresden unter Betreuung von Professor Peter Laabs.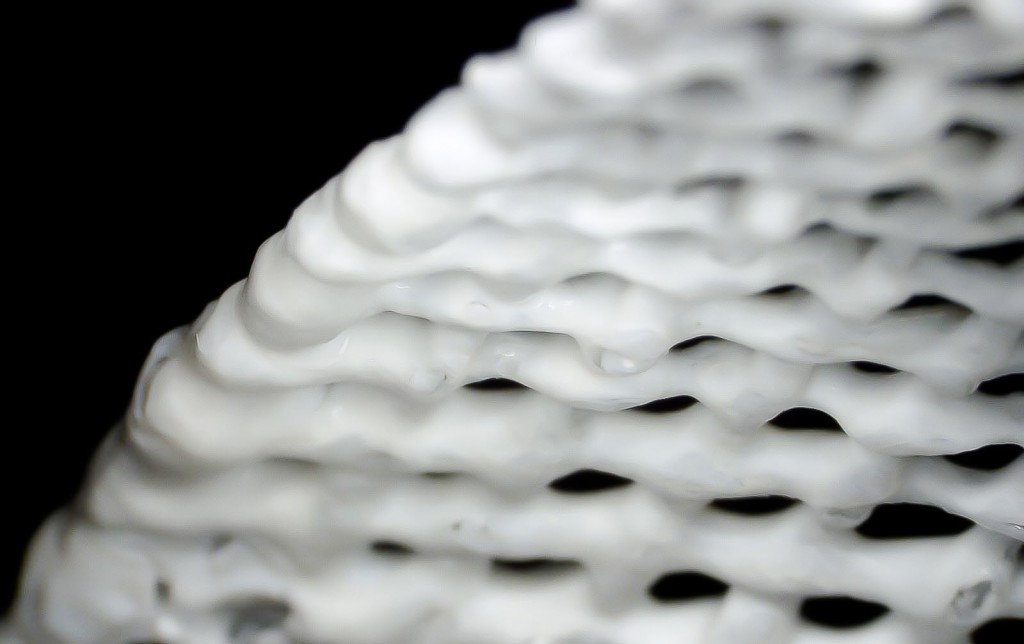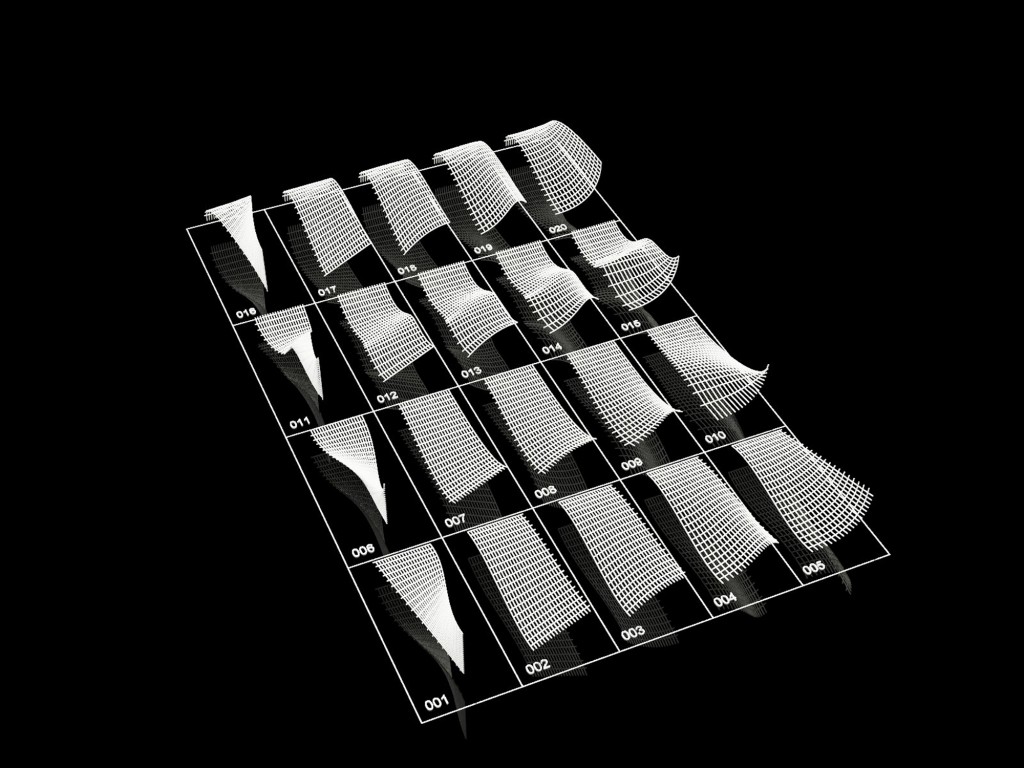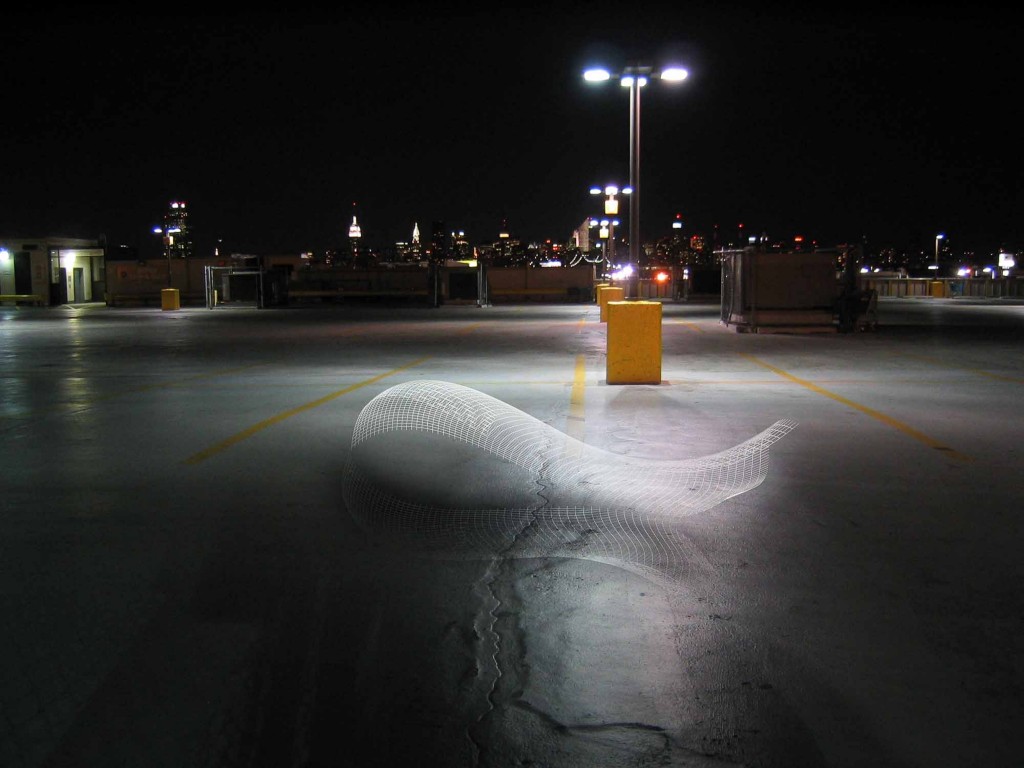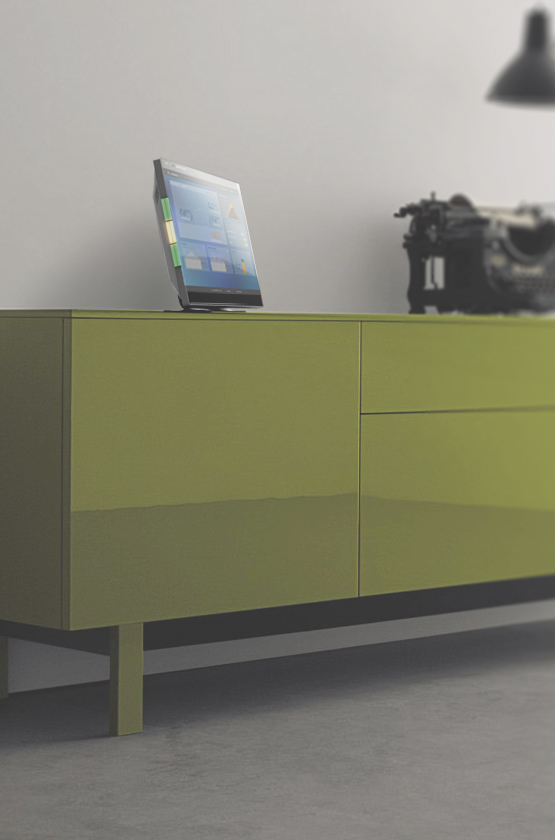 EMWall beta
A device with various serial and digital interfaces in tablet format with simple traffic light control logic.
---
Ein Gerät mit verschiedenen seriellen und digitalen Schnittstellen im Tablet-Format mit simpler Ampel-Bedienlogik.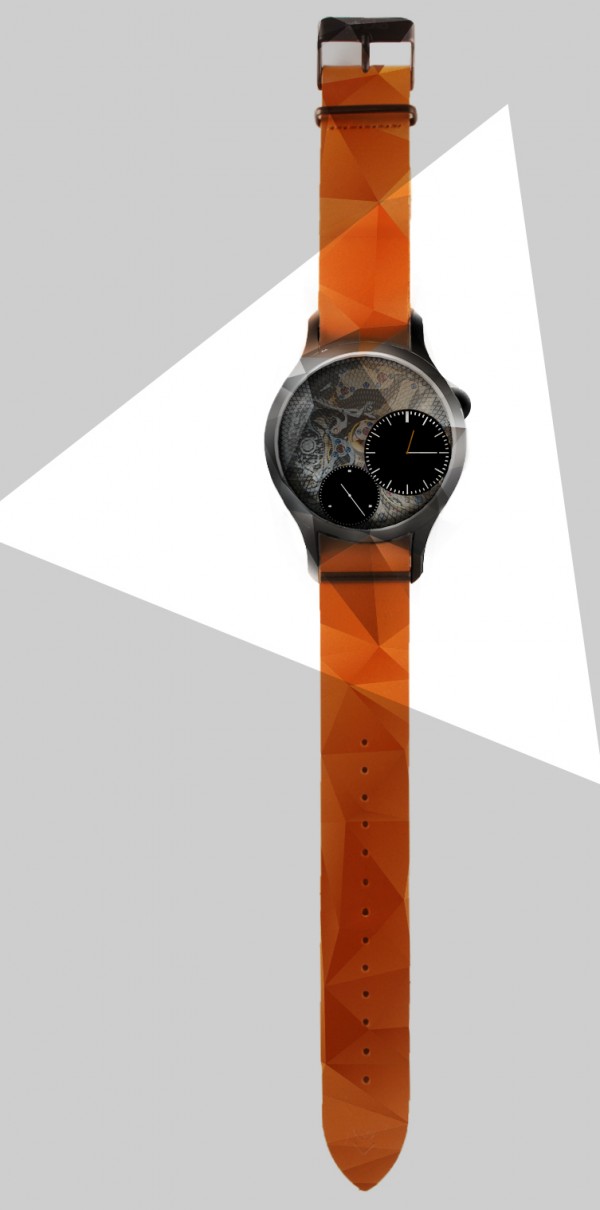 vTime
In cooperation with Rolf Lang, we devised a clock according to customer requirements. Within 4 weeks a fully developed concept originated. V12 was able to prevail among 5 teams with our final design! The variant shown here shows the eternity of such a timeless clock. Original design created in collaboration with Marlen Häselbarth.
---
In Zusammenarbeit mit Rolf Lang erarbeiteten wir eine Uhr nach Kundenwunsch. In 4 Wochen entstand ein voll ausgearbeitetes Konzept. V12 konnte sich unter den 5 Teams mit seinem finalen Entwurf durchsetzen! Die hier gezeigte Variante zeigt die Wandlungsmöglichkeiten einer so Zeitlosen Uhr auf. Ursprünglicher Entwurf in Zusammenarbeit mit Marlen Häselbarth entstanden.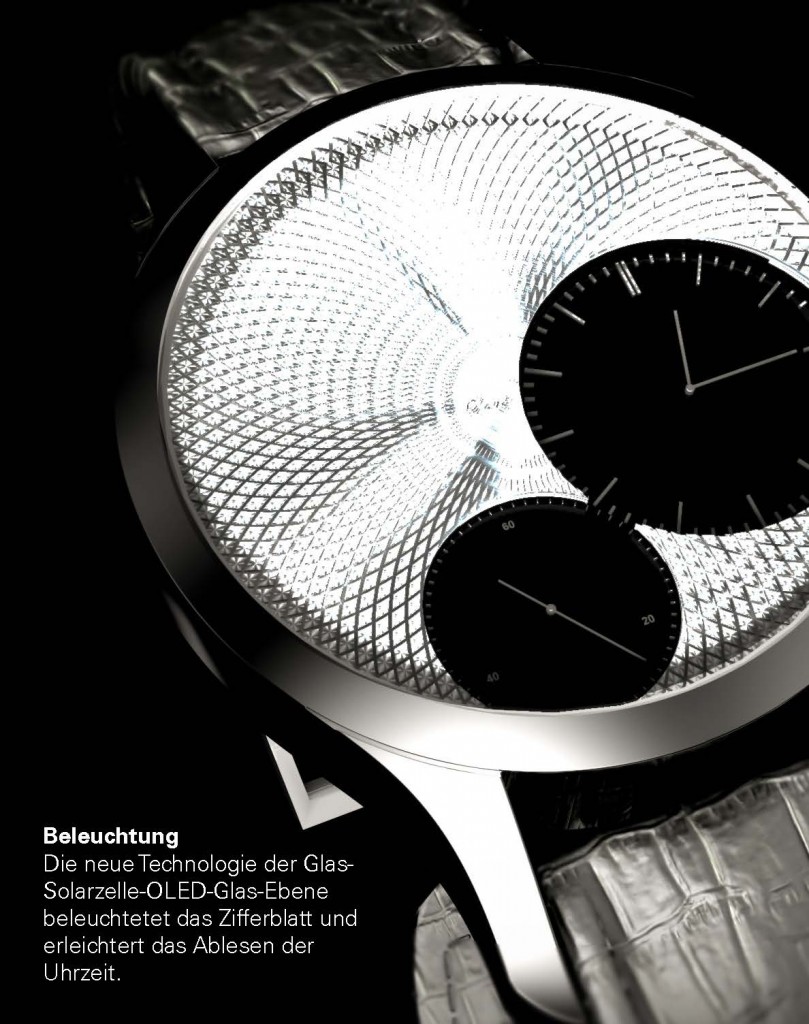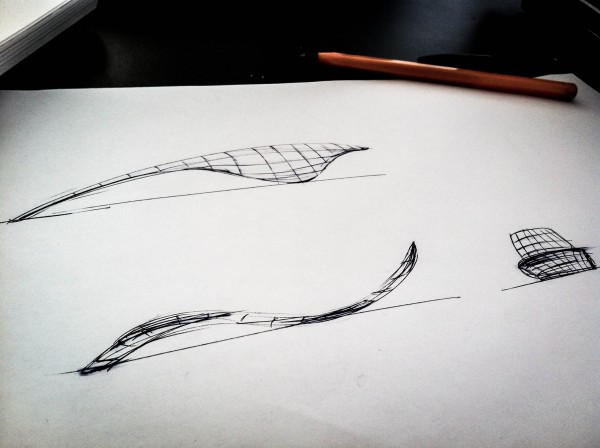 Sketching
Upcoming Sketches…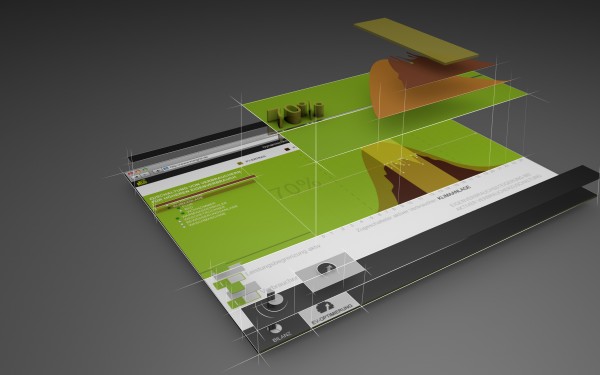 3D Interface
interface studies have been made for the company in order to develop a cross-platform new concept for the control of electrical consumers and producers.
---
Zur Erarbeitung eines plattformübergreifenden neuen Konzeptes zur Steuerung von elektrischen Verbrauchern und Erzeugern wurden Interfacestudien für das Unternehmen angefertigt.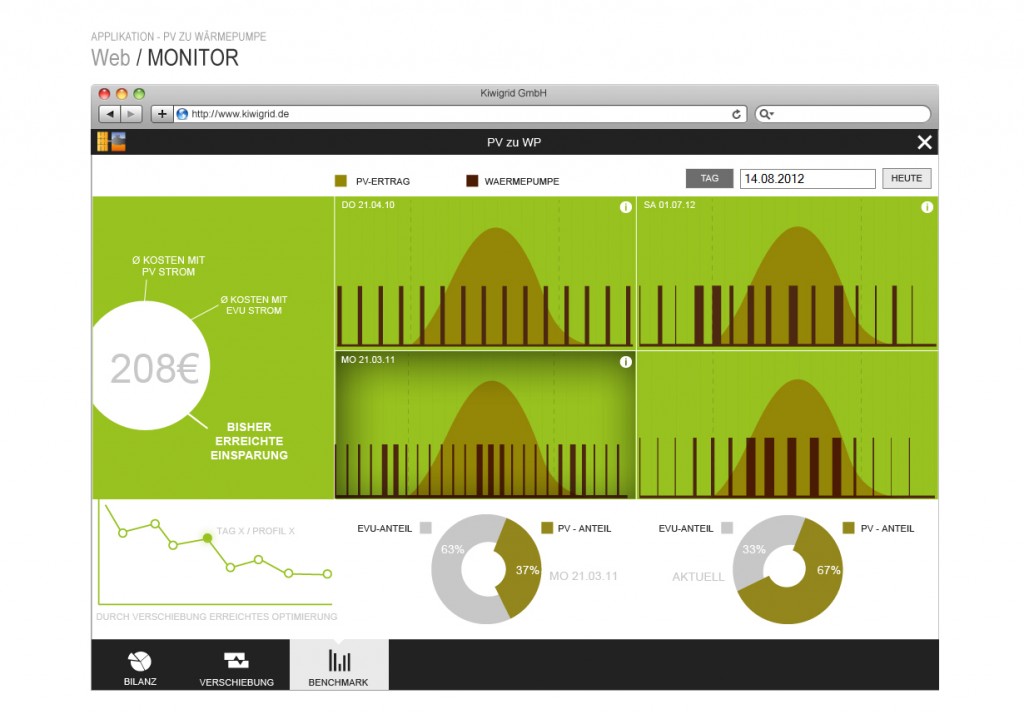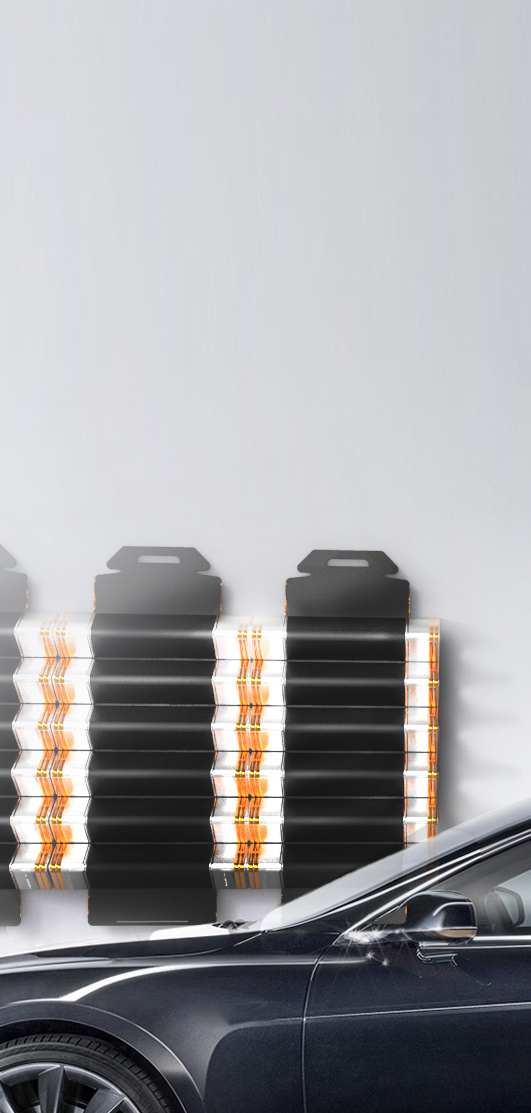 cascading Batterytechnologie
Setting a new standard requires simplification and clear Exclude from incorrect operation by the user. To implement it will require an appropriate focus on usability (handling) after the plug & play principle. The battery module thereby forego the use of positive and negative space to ensure the modularity in all dimensions and with arbitrary positioning of the modules. The Konnektierung is always ensured by the revolving Konnektierungsfläche and the present on the top surface contacts. Once a Konnektierung is detected to form a module from the chip, the unused pads are activated or deactivated at an extension again, the modules do this using NFC (Near Field Communication) where and with how many other units they are in the composite.
By cascading or the series connection of the modules can be achieved to a higher effect. The design proposal should be solved by the connection with the textile output rigid form of standardized modules through a exible component. Being different, to break new ground and succeed combi- nations through the mate- under Au agen. Here, the origin of this line-up and storage of modules is associative belt when ammunition. The shell comes to handling the transport of one to six modules (in regular operation for a daily operation in various usage scenarios sufficient) counter. The idea of networking friend in the original shape.
---
Das setzen eines neuen Standards erfordert Simplifzierung und klares Ausgrenzen von Fehlbedienungen durch den Nutzer. Für die Umsetzung erfordert es eine entsprechende Fokussierung auf Usability (Handhabbarkeit) nach dem Plug&Play Prinzip. Das Akkumodul verzichten dabei auf den Einsatz von Positiv- und Negativ Flächen um die Modularität in alle Dimensionen zu gewährleisten und das bei beliebiger Positionierung der Module. Die Konnektierung wird dabei stets durch die umlaufende Konnektierungsfläche sowie den auf der Deckfläche befindlichen Kontakten gewährleistet. Sobald eine Konnektierung zu einem Modul vom Chip erkannt wird, werden die ungenutzte Kontaktflächen deaktiviert oder bei einer Erweiterung wieder aktiviert, die Module wissen dabei mittels NFC (Near Field Communication) wo und mit wievielen weiteren Einheiten sie sich im Verbund befinden.
Mit der Kaskadierung beziehungsweise der Hintereinanderschaltung der Module kann eine höhere Wirkung erzielt wer- den. Der Designentwurf soll durch die Verbindung mit dem Textil die starre Ausgangsform der standardisierten Module durch eine exiblen Komponente lösen. Anders sein, neue Wege gehen und das unter Au agen gelingt durch die Mate- rialkombination. Dabei liegt der Ursprung dieser Aufreihung und Verwahrung von Modulen assoziativ beim Munitions- gürtel. Die Ummantelung kommt der Handhabbarkeit beim Transport von ein bis sechs Modulen (im Regelbetrieb für ein Tagesbetrieb in verschiedenen Nutzungsszenarien aus- reichend) entgegen. Der Gedanke der Vernetzung ndet sich in der Ausgangsform wieder.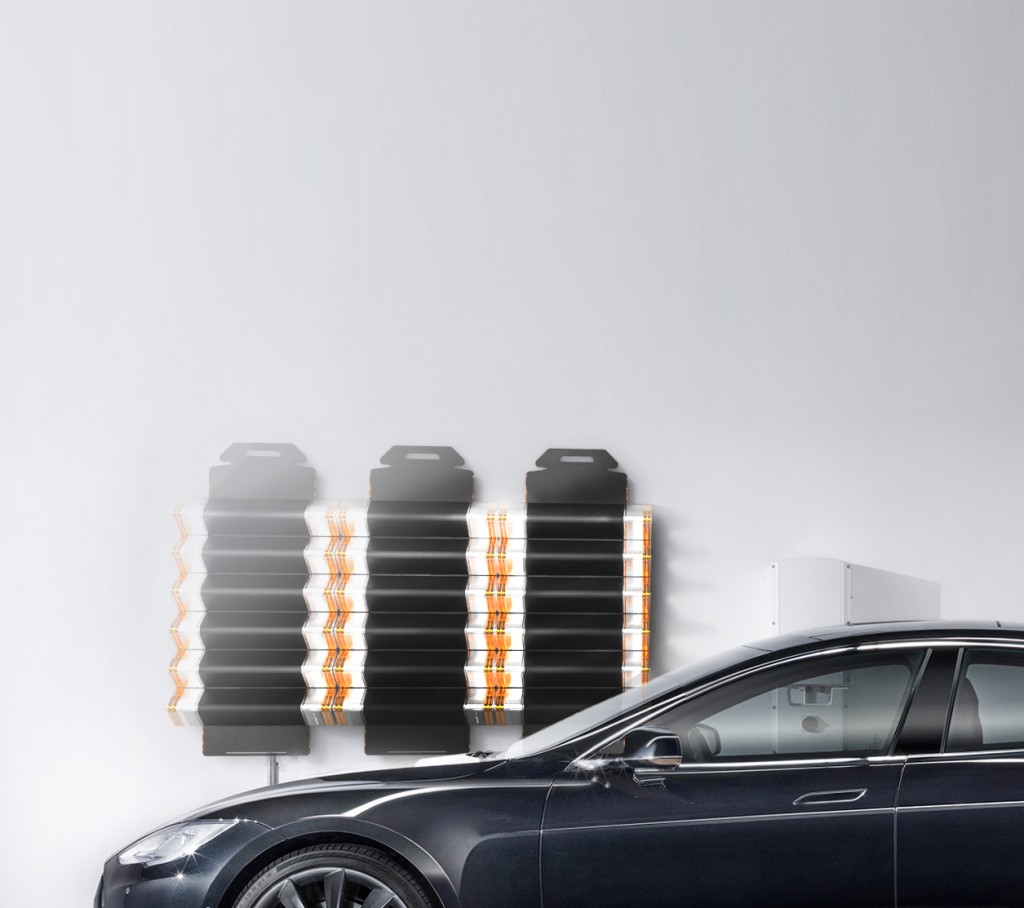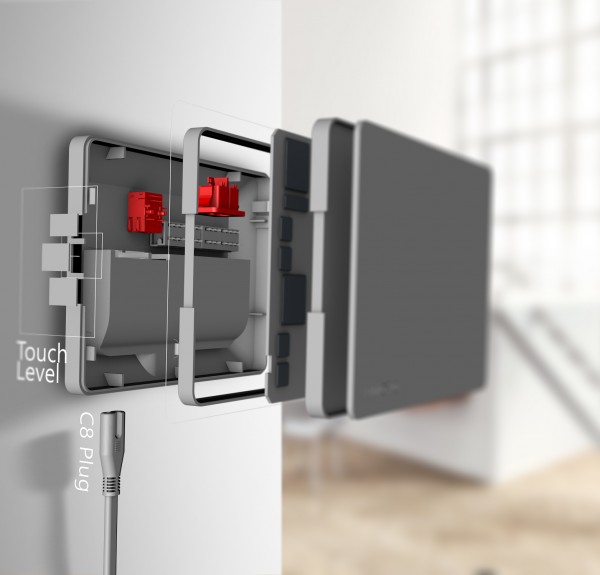 Housing Design Smart Home Device 2.0
CAD model with final construction for production of electric home appliance management.
---
CAD Model mit Auskonstruktion für Fertigung eines Strom-Home-Management Gerätes.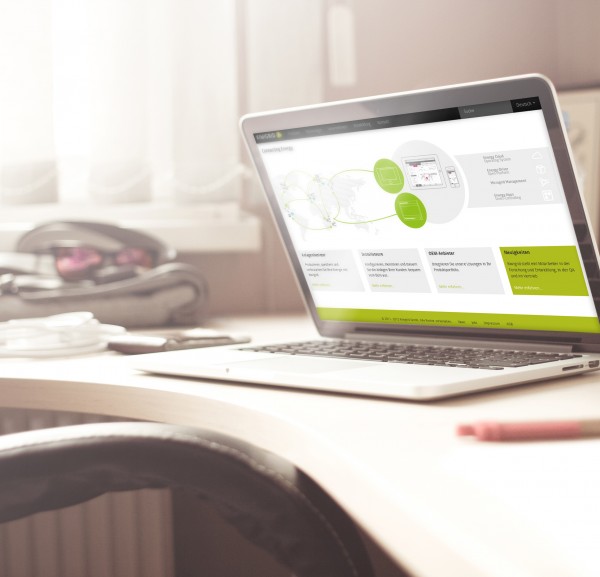 Homepage Redesign
Rebuilding the homepage for Kiwigrid GmbH 2013.
Modular Energy-Manager Wall Concept
Development of a modular housing system for the European market
With the intelligent energy management solutions Energy-Manager, Energy Apps and Energy-Cloud,  Kiwigrid enables households and businesses to automatically optimize their electrical and thermal energy flows to visualize holistic and ecological and economic viewpoints.
In order to produce a high interoperability between Energy-Cloud, sensor technology, actuators and different devices, it requires a central gateway – the Kiwigrid Energy manager Wall.
The Energy manager Wall expands professional DIN rail solution with a wall mount for not DIN-compliant countries to bidirectional connection of various devices and fieldbuses with a single device. It enables the communication with PV inverters, battery storage solutions, CHP, heat pumps, charging stations for electric vehicles and measuring instruments. The range of interfaces can be expanded through the use of Kiwigrid Extensions. In addition to its gateway functionality is the EMR a platform for individual Energy apps that can be downloaded from the Kiwigrid Energy Market directly to the device.
As part of the cooperation project in the 2nd Master Semester originated from the specifications out a modular product that can leverage existing hardware.
---
Entwicklung eines modularen Gehäusesystems für den europäischen Markt
Mit den intelligenten Energiemanagementlösungen Energy- Manager, Energy-Apps und Energy-Cloud befähigt Kiwigrid Haushalte und Unternehmen ihre elektrischen und thermischen Energieströme ganzheitlich zu visualisieren und unter ökologischen und ökonomischen Gesichtspunkten automatisch zu optimieren.
Um eine hohe Interoperabilität zwischen Energy-Cloud, Sen- sorik, Aktorik und verschiedenster Geräte herzustellen, bedarf es eines zentralen Gateways – des Kiwigrid Energy-Managers Wall.
Der Energy-Manager Wall erweitert die professionelle Hut- schienenlösung mit einer Wandlsösung für nicht DIN-konforme Länder, zur bidirekonalen Anbindung verschiedenster Geräte und Feldbusse mit einem einzigen Gerät. Er ermöglicht die Kommunikation mit PV-Wechselrichtern, Ba eriespeichern, BHKWs, Wärmepumpen, Ladestationen für Elektromobilität und Messgeräten. Das Angebot an Schnittstellen lässt sich durch den Einsatz von Kiwigrid Extensions erweitern. Neben seiner Gateway-Funktionalität ist der EMR eine Platform für individuelle Energy-Apps, die aus dem Kiwigrid Energy-Market direkt auf das Gerät geladen werden können.
Im Rahmen des Kooperationsprojektes im 2. Mastersemester entstand aus dem Lastenheft heraus ein modulares Produkt, welches bestehende Hardware nutzen kann.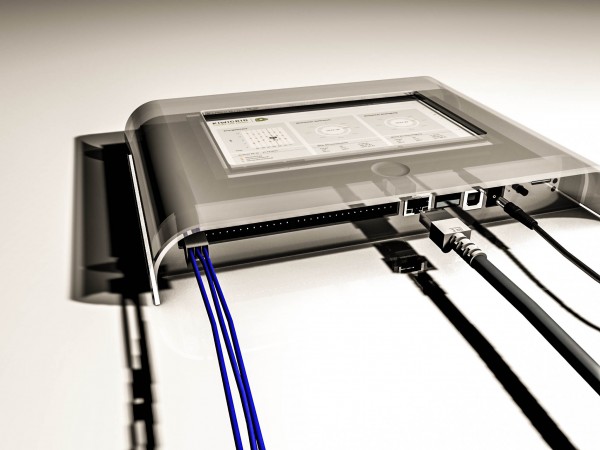 Animations video Energy Manager Touch
For external presentations i rendered a two minutes video with the core aspects of the company.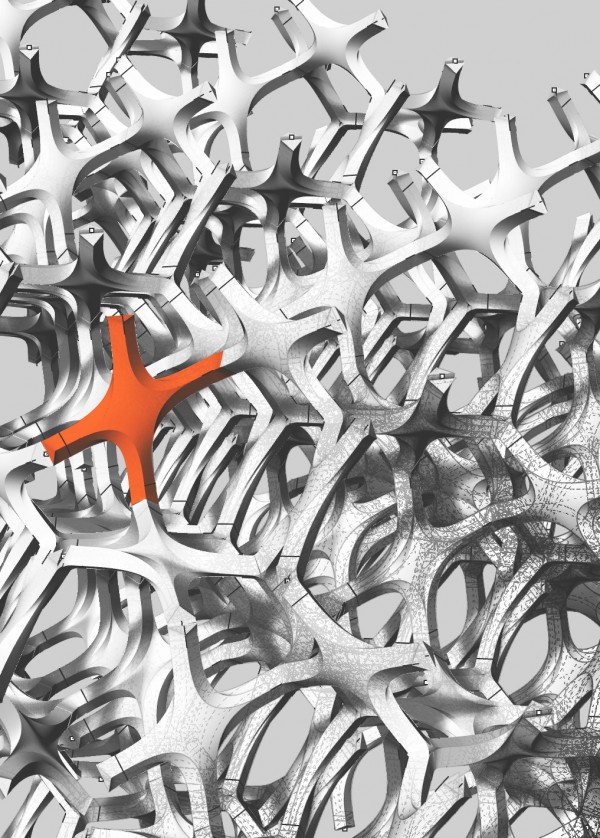 Modular Thinking
truncated octahedron
Once a network is found within the body, the resulting body areas were systematically combined and formed a basis for organic architecture.
---
abgestumpfter Oktaeder
Nachdem ein Netz innerhalb des Körpers gefunden ist, wurden die sich ergebenden Körperflächen systematisch miteinander kombiniert und bildeten eine Grundlagen für organische Architektur.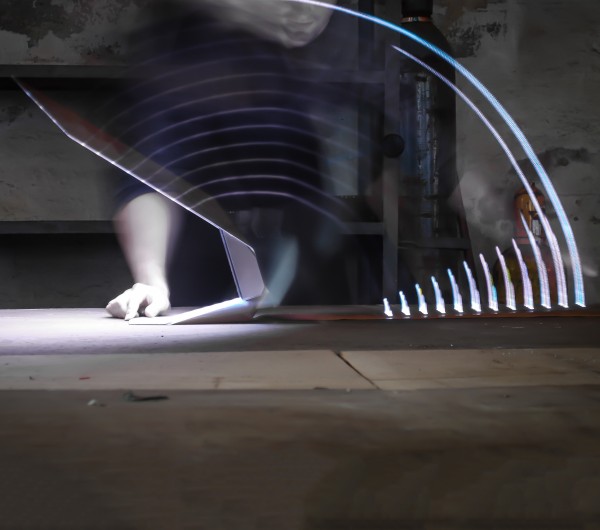 LED Flat Light Exigere
The goal in designing was, beside the aesthetic part, the development of a cost- effective production-based product, which can be refined according to customer requirements. Basically there was the planning and development of the acquisition of modern work and living areas that are to be combined together, if desired. Conversely, a lamp is created that impresses with processing both productive work-environment-light as well in other areas of the home due to their delicate modern character.
In addition to the upright, stretched position lamp, the light can be changed by the included remote control or with a smartphone in its color, with full RGB range available, the brightness is also served here. The goal was a simple design, so the users forgets the complicated structure for the "it just works" feeling. Central issue is the lamination of LED strips which are to disappear completely inside the luminaire because here the Dicobond protects the LED-stripes. By bringing together a plurality of materials, a clean adhesion plays an important role.
---
Von der Fläche zur Form! Die Leuchte verschwindet flach auf dem Tisch bei Nichtgebrauch und erhebt sich bei Bedarf aus dem Chaos des Schreibtisches sofern Licht benötigt wird. Das Ziel bei der Gestaltung lag neben dem ästhetischen Bestandteil auch auf der Entwicklung eines kostengünsti- gen seriennahen Produktes, welches nach Kundenwunsch veredelt werden kann. Grundsätzlich bestand die Planung und Entwicklung aus der Erfassung moderner Arbeits- und Wohnbereiche, die sich miteinander verbinden lassen sollen, wenn gewünscht. Umgekehrt wird eine Leuchte geschaffen, die sowohl mit produktiver Arbeitsausleuchtung besticht und aufgrund Ihres filigranen modernen Cha- rakters ebenso in anderen Bereichen des Hauses einge- setzt werden kann. Neben der aufrechten, gestreckten Lampenposition kann das Licht durch eine beiliegende Fernbedienung bzw. mit dem Smartphone in seiner Farbe verändert werden, hierbei steht das volle Spektrum zur Verfügung, die Hel- ligkeit wird hierbei auch bedient. Als Ziel habe ich mir das schlichte Design gesetzt, der Benutzer soll den Aufbau der Lampe vollkommen vergessen – es soll einfach "funktionieren". Zentrale Problematik ist dabei das Kaschieren der LED Streifen, welche vollkommen im Inneren der Leuchte verschwinden sollen. Gleichzeitig ist dies aber auch eine Bedingung für ein flaches Aufklappen der Leuchte, da hier das Dicobond zum Schutz der LED genutzt wird. Durch das Zusammenbringen mehrerer Materialien spielt die saubere Verklebung eine wichtige Rolle.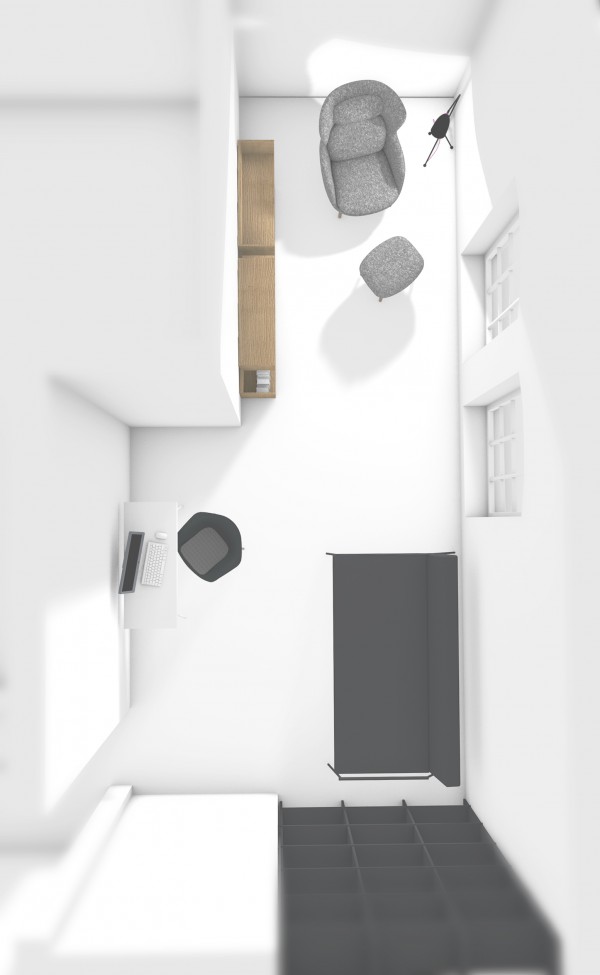 Interior Design
The aim of the project was a new design and concept of life for a private apartment design. In collaboration with Marlen Häselbarth.
---
Ziel des Projektes war ein neues Gestaltungs- und Lebenskonzept für ein privates Apartment zu entwerfen. In Zusammenarbeit mit Marlen Häselbarth entstanden.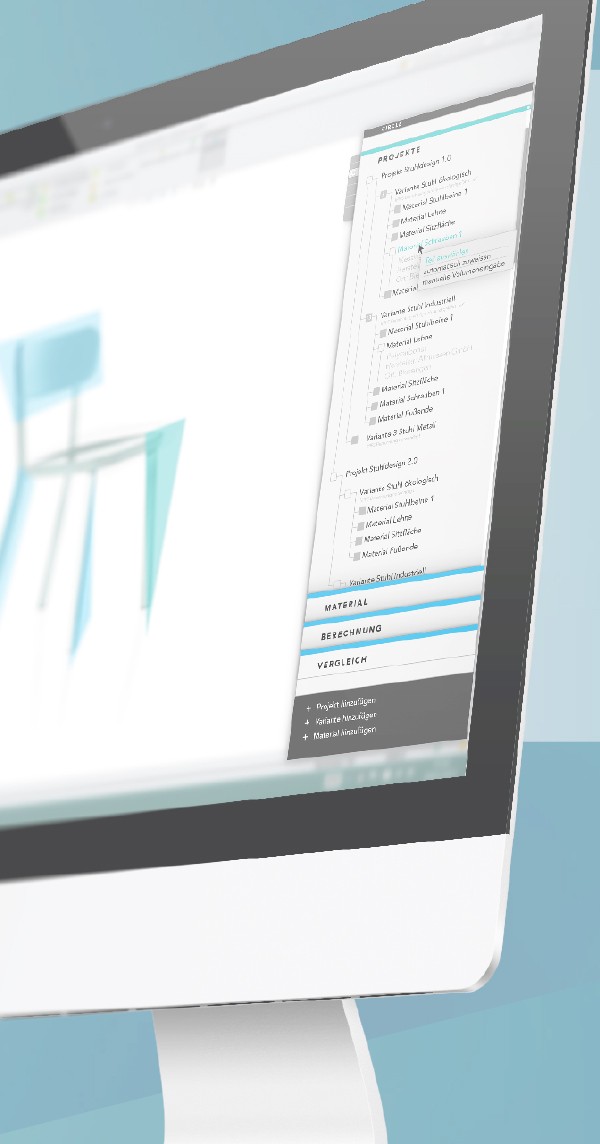 MIPS Tool
Subject of the project is the development of a navigational and interaction concept as a plug-in called "Circle" for calculating and evaluating product footprints.
When designing and thinking a product it falls difficult to permanently estimate the resulting pollution, incurred by the choice of the respective materials. How can the designer evaluate the environmental pollution of the product? It would be helpful if an assistant already participates during the design process and advises. It is not just a collection of materials with the listing of their properties, but especially the environmental characteristics of a product as a whole compilation of all his materials and use to calculate and evaluate these, to finally compare each other together.
MIPS
MIPS (MI – Material Input: unit mass in kg, S – service unit: Terms in hours, days and years) is a measure for the natural consumption of a product along the entire
Life cycle from cradle to cradle (production, Production, use, disposal / recycling). Also material consumption during production, use and disposal/recycling is very important for the considerations. The MIPS concept is largely directed to companies. It is tailored practical neither for the "individual" yet it is easily accessible. While there still isn't an easy way for Designers to take advantage of the concept, as the MIPS value creation are based on very complex calculations, we think our Plug in could finally help all of them. Right now, it is too complex and difficult for an Engineer or Designer, their focus should be the product, the plug-in supports them in their work.
Our solution: CIRCLE
Circle is a tool that calculates the environmental impact of products and materials depending on their usage context, visualize this results and makes them comparable. The Circle plugin and the webpage constitute a platform, through which the MIPS calculation is practical and understandable. All data points are based on the values ​​(backpack factors) of the Wuppertal Institute, which is the basis for the calculation of the MI and finally the MIPS value.
---
Gegenstand des Projektes ist die Entwicklung eines Navigations- und Interaktionskonzeptes inform des Plug-ins "Circle" zum Berechnen und Evaluieren eines Produkt-Footprints. Beim Gestalten und Konzipieren eines Produktes fällt es schwer permanent die entstehende Umweltbelastung, die durch die Wahl der jeweiligen Materialien anfallen, abzuschätzen. Wie kann der Gestalter die Umweltbelastung des Produktes beurteilen? Hilfreich wäre ein Assistent, der bereits während des Designpozesses mitwirkt und berät. Notwendig ist dabei nicht nur eine Sammlung an Materialien mit der Auflistung ihrer Eigenschaften, sondern vor allem die Umwelteigenschaften eines gesamten Produktes in der Zusammenstellung all seiner Materialien & Verwendung zu berechnen und diese zu bewerten sowie miteinander zu vergleichen.
MIPS
MIPS (MI – Materialinput: Masseeinheit in Kg, S – Serviceeinheit: Nutzung in Stunden, Tagen & Jahren) ist ein Maß für den Naturverbrauch eines Produktes entlang des gesamten Lebensweges von der Wiege bis zur Wiege (Gewinnung, Produktion, Nutzung, Entsorgung/Recycling). Dabei spielen auch Materialverbräuche während der Herstellung, der Nutzung sowie der Entsorgung/Recycling eine Rolle. Innovation unserer Anwendung Bislang ist das MIPS-Konzept größtenteils an Unternehmen gerichtet, welche sich z.B. Umwelt- und Ressourcenmanagementsysteme konzipieren lassen und so mittels MIPS lebenszyklusweite Umweltbetrachtungen ihrer Produkte und Dienstleistungen zeitnah vornehmen. Es ist weder für den "Einzelnen" praktikabel zugeschnitten, noch einfach zugänglich. Für den Gestalter existiert noch keine einfache Möglichkeit das Konzept zu nutzen, da die MIPS-Wert-Erstellung auf sehr aufwendigen Berechnungen beruht. Folglich ist es zu komplex und nur schwer für einen Ingenieur oder Designer anwendbar.
Unsere Lösung: CIRCLE
Circle ist ein Tool, welches die Umweltbelastung von Produkten & Materialien in Abhängigkeit ihres Nutzungszusammenhangs berechnet, visualisiert und vergleichbar macht. Das Circle-Plugin und die gleichnamige Website bilden eine Plattform, durch welche die MIPS-Berechnung praktikabel und verständlich wird. Grundlage sind die bereits existierenden Werte (Rucksackfaktoren) des Wuppertalinstituts, welche die Berechnungsbasis für den MI- und schließlich den MIPSWert eines Produktes bilden.
In Zusammenarbeit mit : Karolin Krumpolt, Marlen Häselbarth, Rene Schwenk
Restaurant Concept
Creating an all-round experience for a sustainable gourmet restaurant. The implementation of all resources can be seen in the video.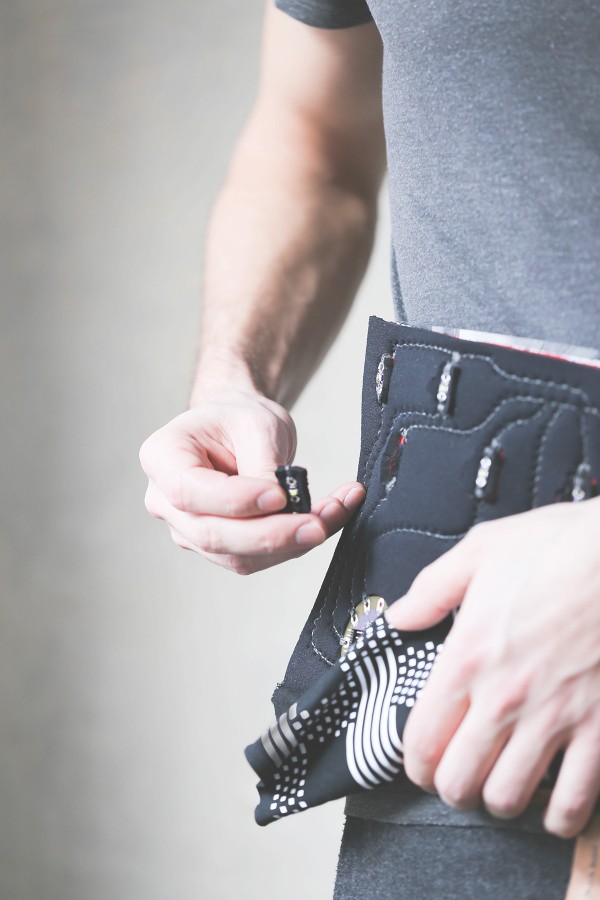 Smart Textile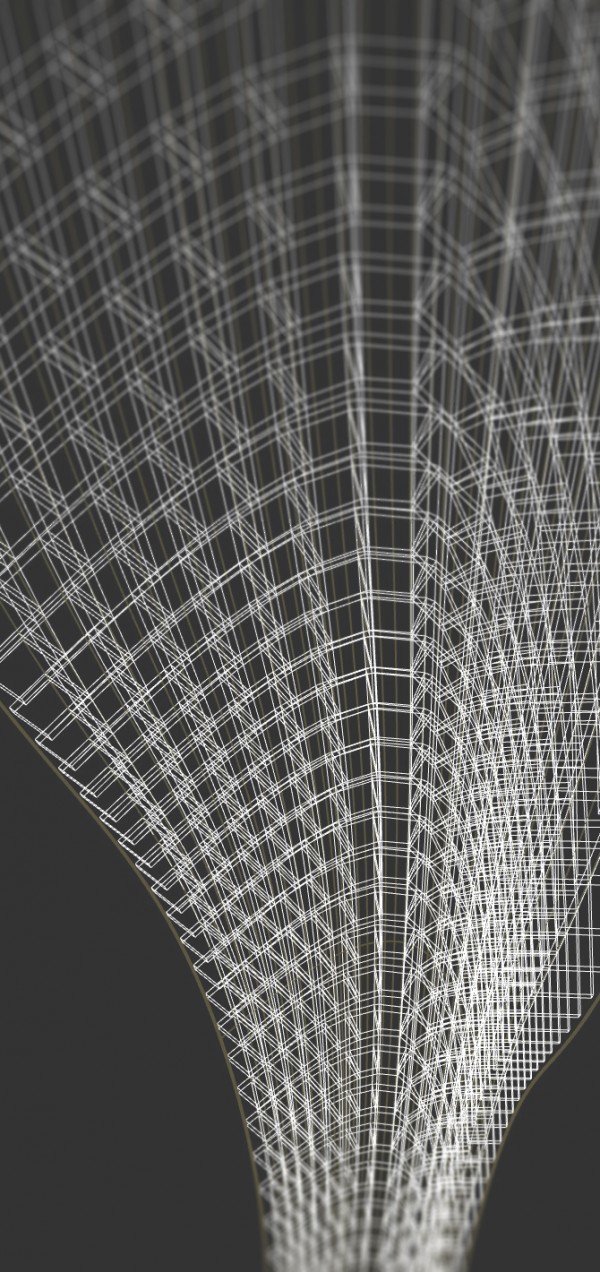 Parametric Lamp
a Bram Genehm extended LED light prototype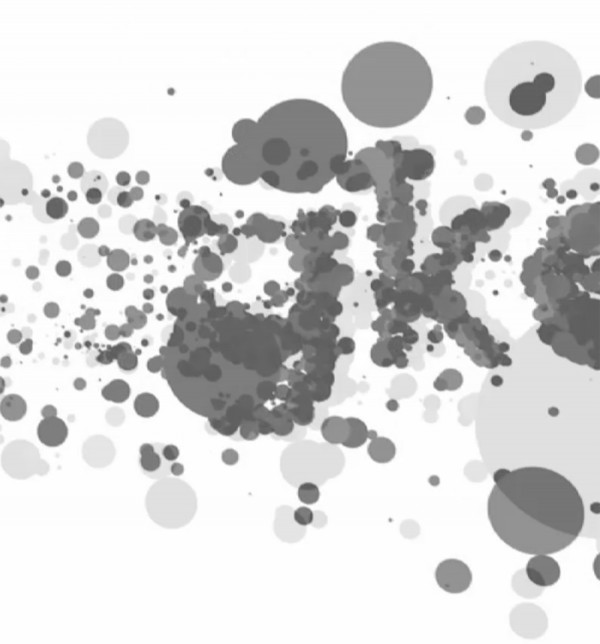 Typo Motion
Winner 2015 Filmschnitt Festival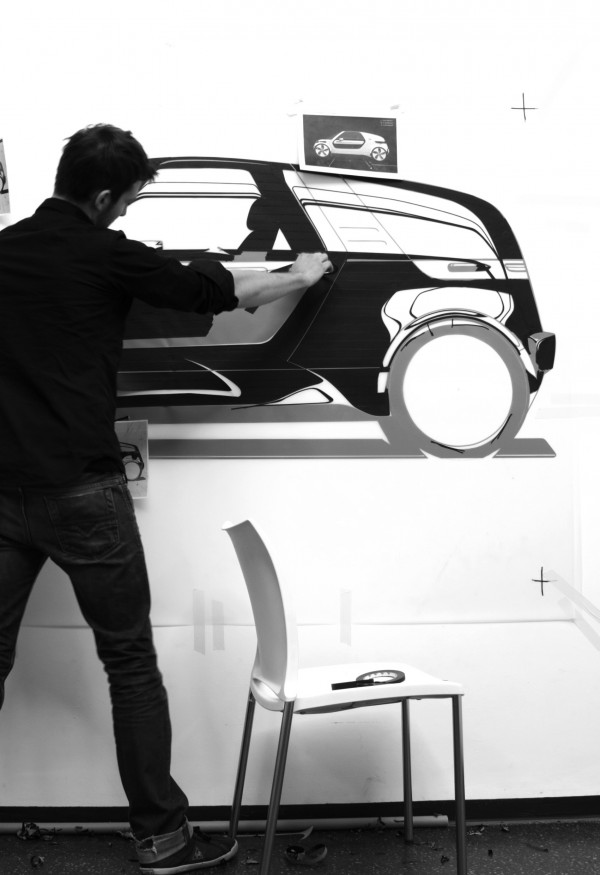 Taperendering
Under the supervision of Prof. Gerhard Friedrich (BMW) we tape rendered a VW Niels and got a good insight of the technics.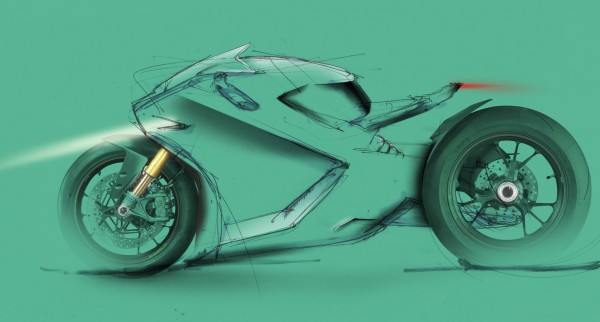 Sketching
Drawings coming more..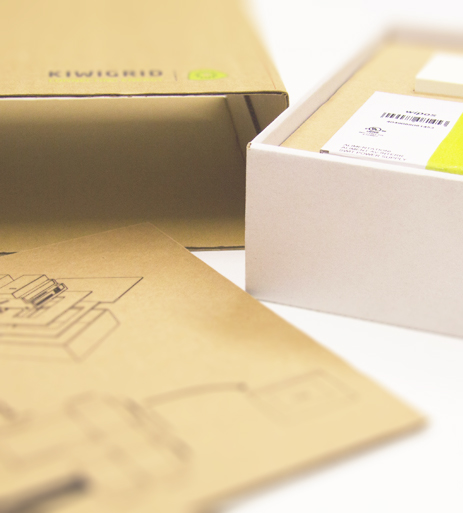 Package Design
Product development for Kiwigrid GmbH Development of shipping and packaging solutions for the energy management devices by Kiwigrid. The production of the shipping boxes included conceptual designs, prototypes.We used different suppliers at the lounch for shipping the products.
Involved in the design: Marcel Ebert, Falco Walde
---
Produktentwicklung für die Kiwigrid GmbH – Entwicklung von Versand- und Verpackungslösungen für die Kiwigrid Energiemanagement- Geräte. Die Herstellung der Versandboxen beinhaltete konzeptionelle Entwürfe, den Prototypenbau und die Markteinführung mit Hilfe unterschiedlicher Lieferanten für Versandprodukte. Beteiligt am Entwurf: Falco Walde, Marcel Ebert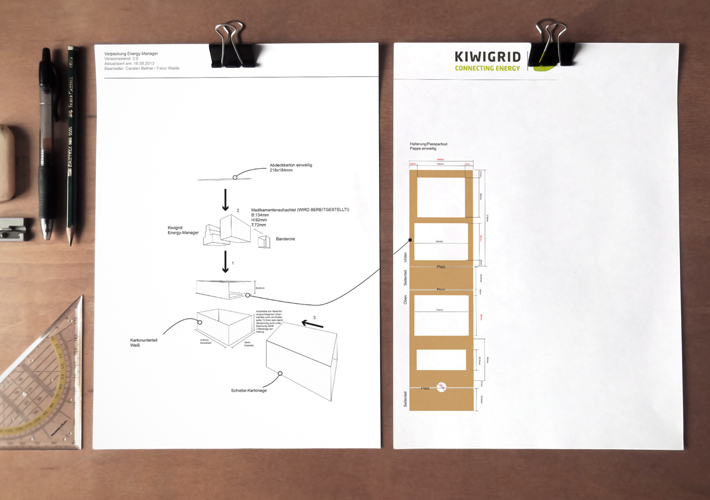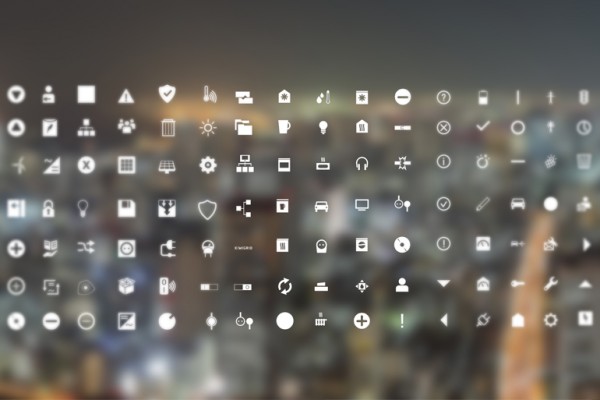 Interface Design
Interface Design
Development of application-oriented app icons for Kiwigrid GmbH. The focus was here that the icon design is kept as clean and simple in order to ensure a quick interpretation of the symbols and their meaning.
---
Entwicklung von anwendungsbezogenen App Icons für die Kiwigrid GmbH. Im Fokus stand hierbei, dass das Icon Design möglichst sauber und simpel gehalten wird, um eine schnelle Interpretation der Symbole und deren Bedeutung zu gewährleisten.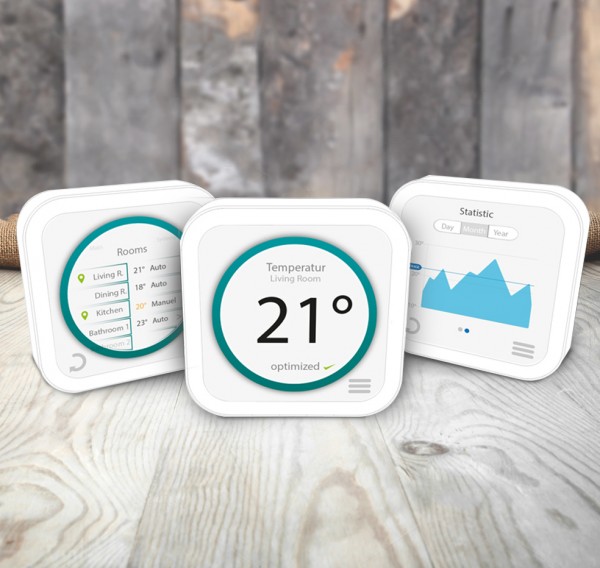 Smart Home Thermostat
Interface design and construction for Smart Home solutions
Interface, layout and design work of controllable thermostat and heating valves for Kiwigrid GmbH.
Involved in the design: Falco Walde, Marcel Ebert
---
Interface, Layout und Entwurfsarbeit von steuerbaren Thermostaten und Heizungsventilen für die Kiwigrid GmbH.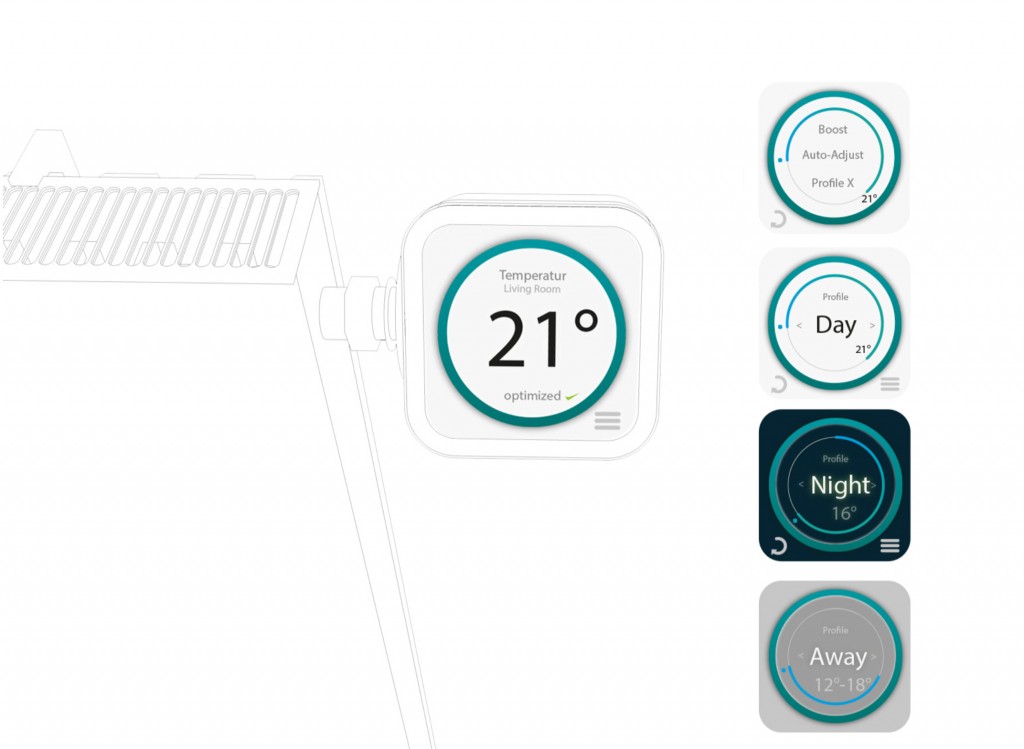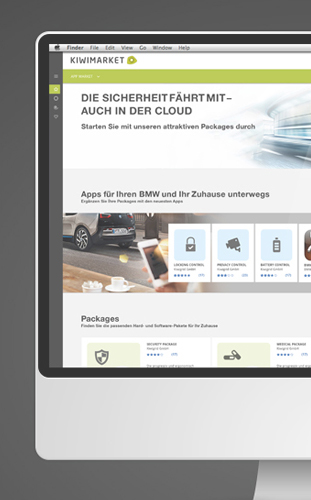 BMW iMarket
UI design for a BMWi App Market
The Online Market includes various software enhancements and products for free configuration of the Internet. The focus was the development of detailed communication scenarios between Smart Home and BMWi vehicles. Use Case and communication Example: The interaction takes place via geolocation apps, which on leaving the dwelling predefined automatism reacted (eg: close windows / doors, video surveillance ON, switchable devices from the power supply).
Developed with: Tina Hoffmann, Marcel Ebert
---
Dieser Online Market beinhaltet verschiedene Softwareerweiterungen und Produkte zur freien Konfiguration aus dem Internet. Die Entwicklung detaillierter Kommunikationsszenarien zwischen Smart Home und BMWi Fahrzeugen stand hierbei im Fokus.
Use Case und Kommunikationsbeispiel:
Die Interaktion erfolgt über geolocation Apps, welche beim Verlassen der Wohnstätte vordefinierte Automatismen umsetzt (z.B.: Fenster/Türen schließen, Videoüberwachung EIN, schaltbare Geräte vom Stromnetz trennen). In Zusammenarbeit mit Tina Hoffmann und Marcel Ebert entwickelt.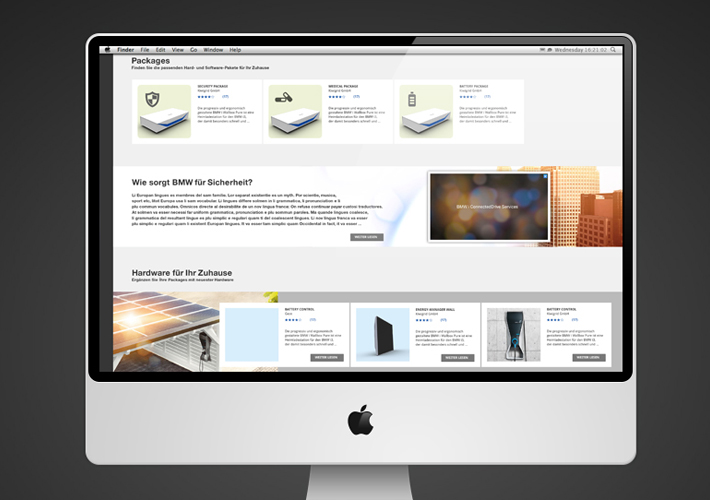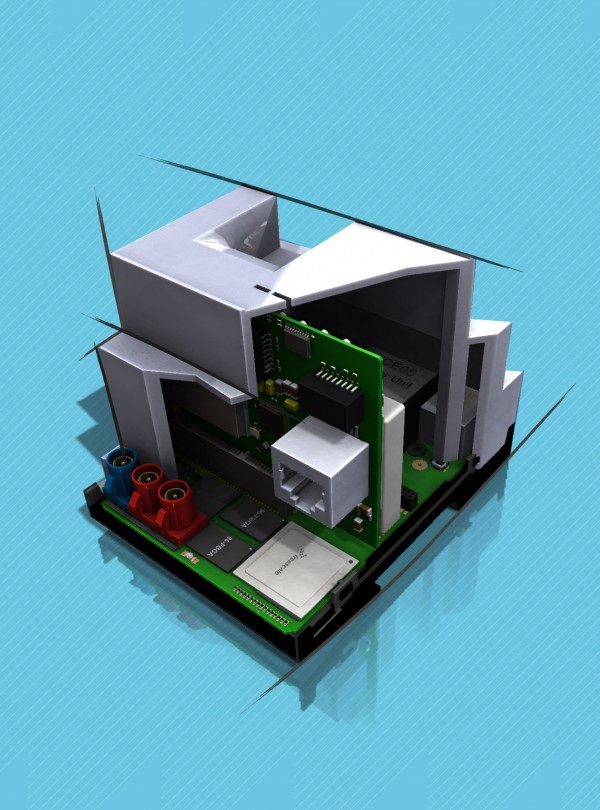 Smart Meter Gateway Concept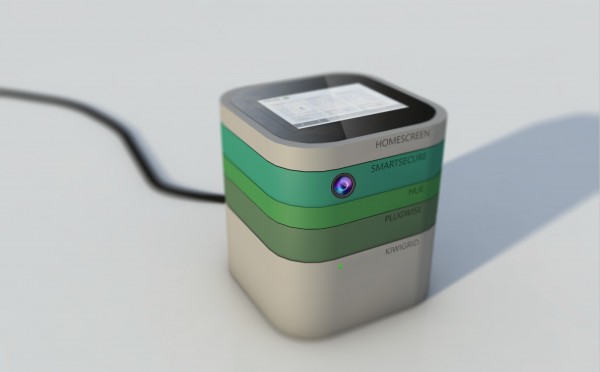 Smart Home Hub Concept
The product is to be marketed in its first instance as a standalone product. The design and appearance will be uniform, however, allow a variable customer portfolio. The first line of products to be intended for use in homes, apartments, condominiums and commercial buildings.
Developed under the Kiwigrid GmbH
---
Das Produkt soll in seiner ersten Instanz als Eigenständiges Produkt vermarktet werden. Die Bauform und Aussehen soll einheitlich sein, jedoch ein variables Kundenportfolio zulassen. Die erste Produktlinie sollen für die Benutzung in Eigenheimen, Mietwohnungen, Mehrfamilienhäuser und Gewerbebauten gedacht sein.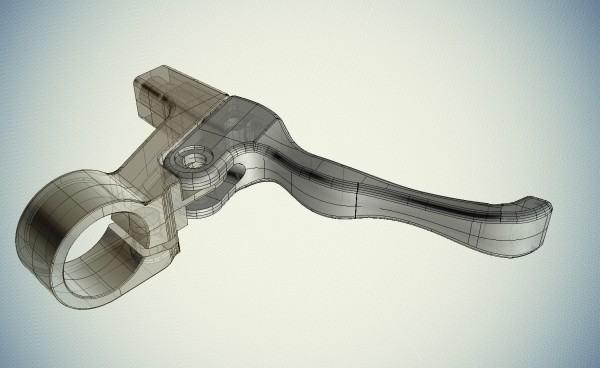 Bike Break
As a prototype we modeled this break with an enlargement ratio 1:2.5 out of wood.